Snoozybears.org

Trips & Pictures

Loon Lake - Mar 25-26 2012
Loon Lake - Mar 25-26 2012
(Click on pictures for full-size image)
---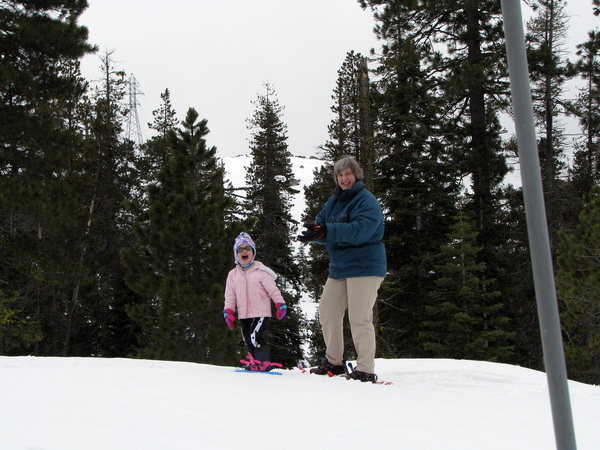 "Check out my new 'snow paws'!!!"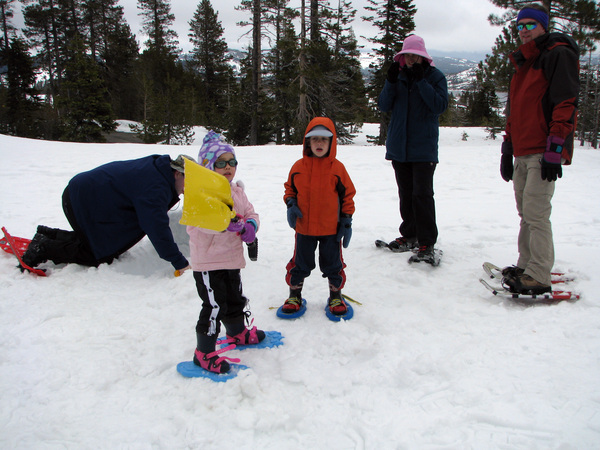 The "snow mouse"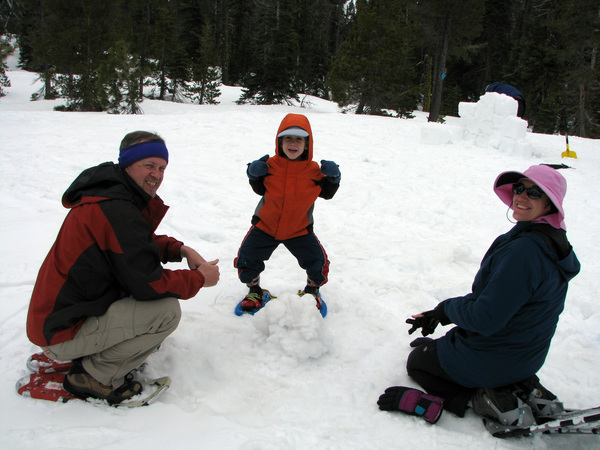 Building a snow fort ...
... and making use of it!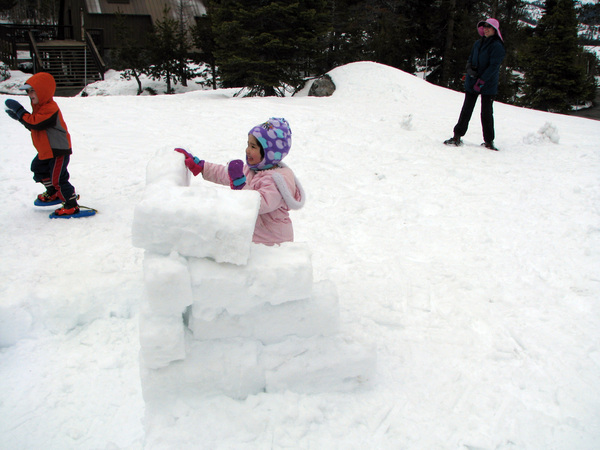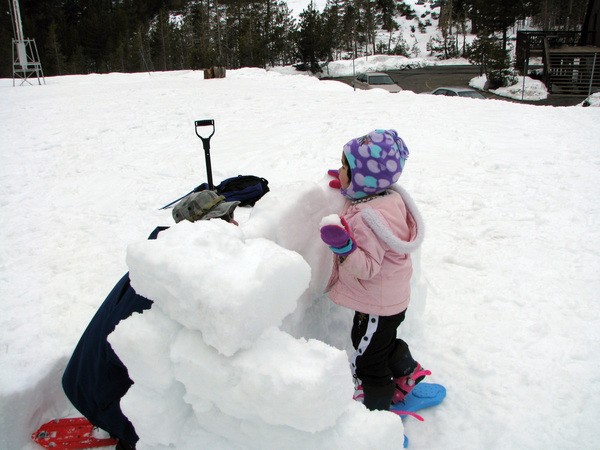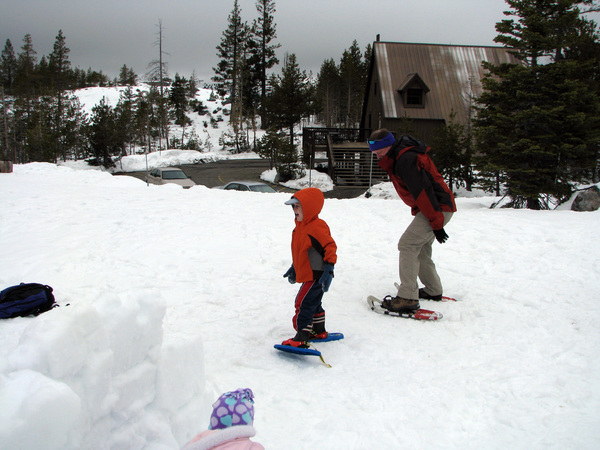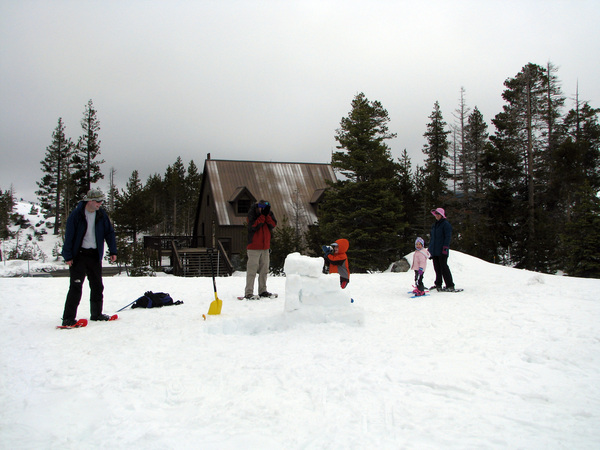 Taking a quick spin in the pulk.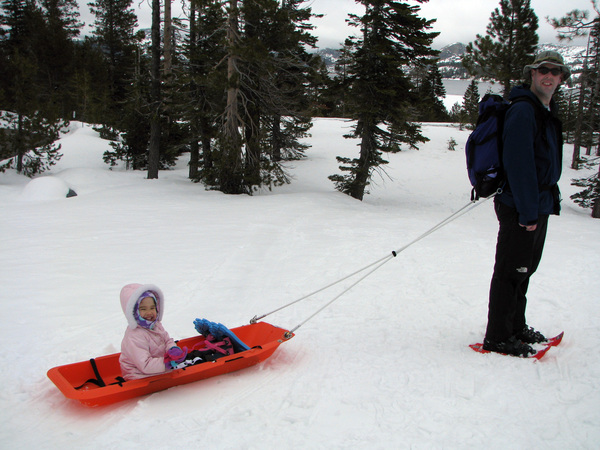 Investigating a snow tunnel left by previous visitors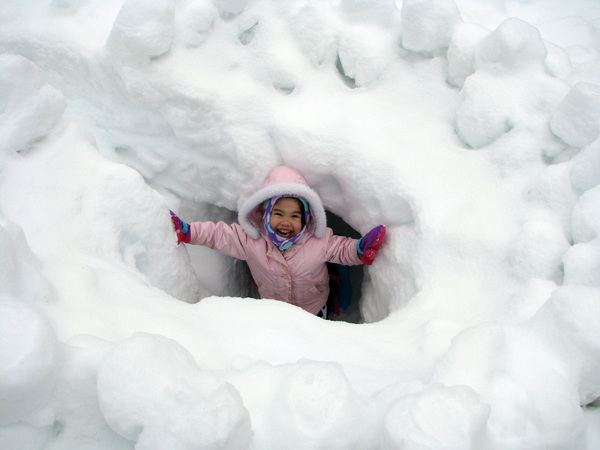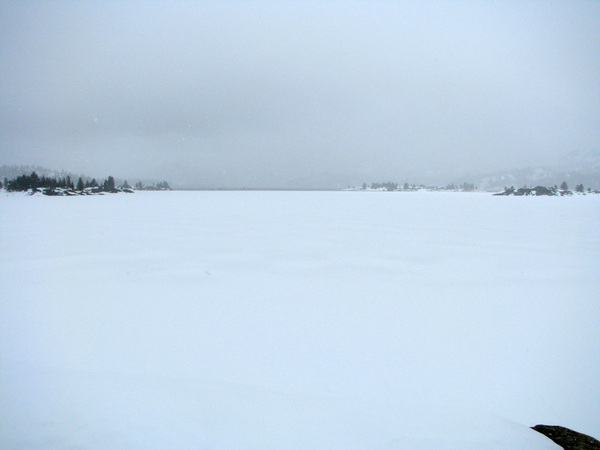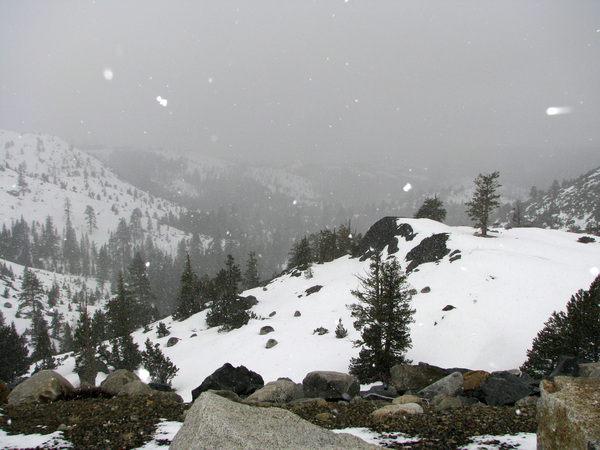 Yay! The morning brings fresh, soft new snow to play in!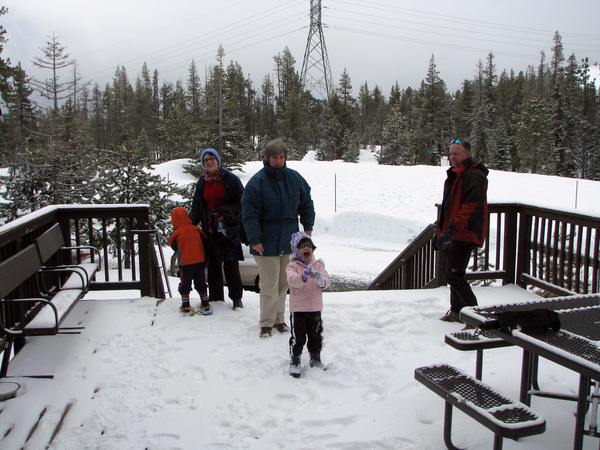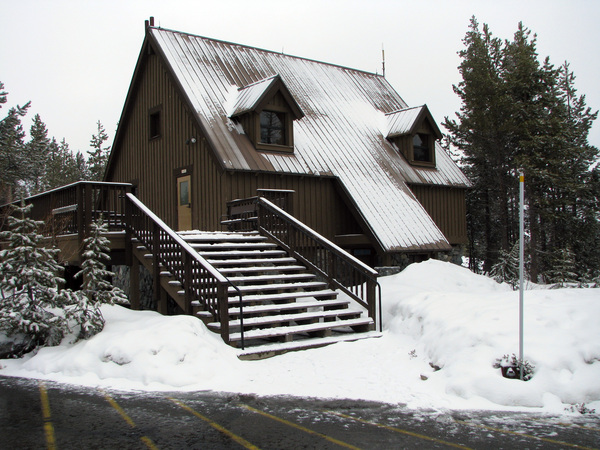 Channeling Walter :)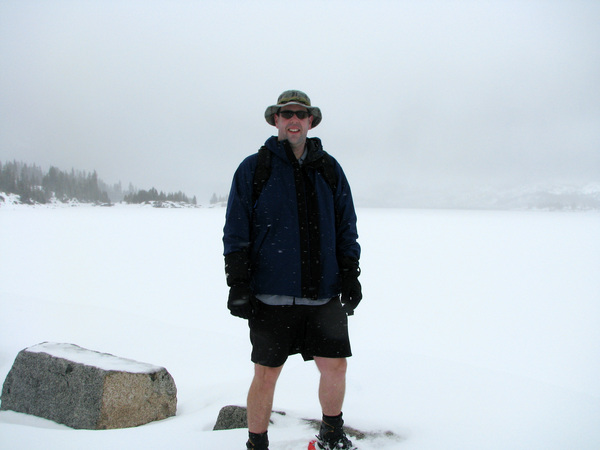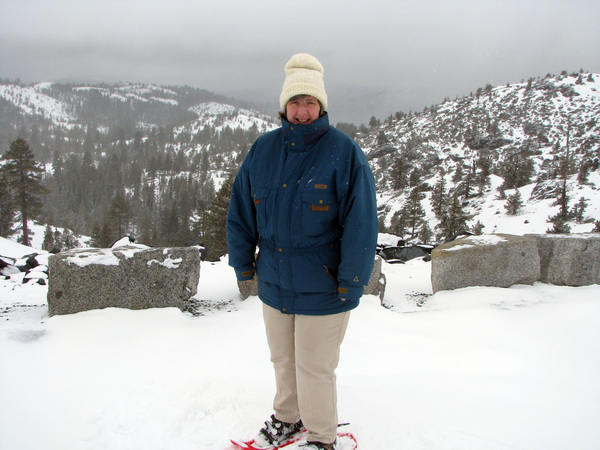 Winter view of the famous tipping spot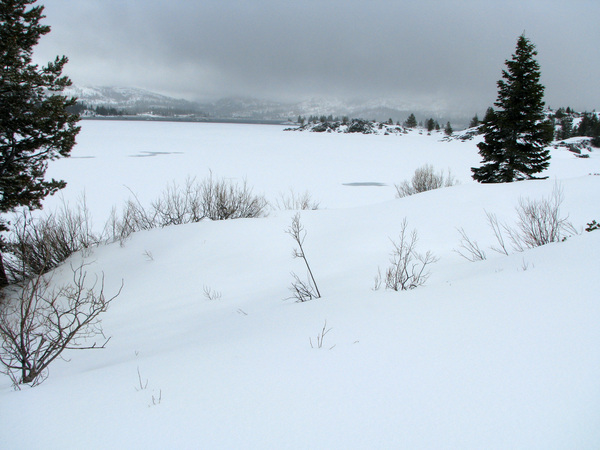 With a snow-saw in hand, who can resist such perfect block-making consistency? We ended up making a tunnel-gloo...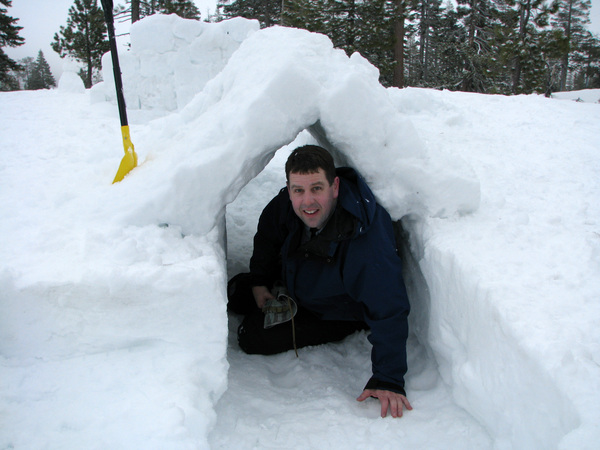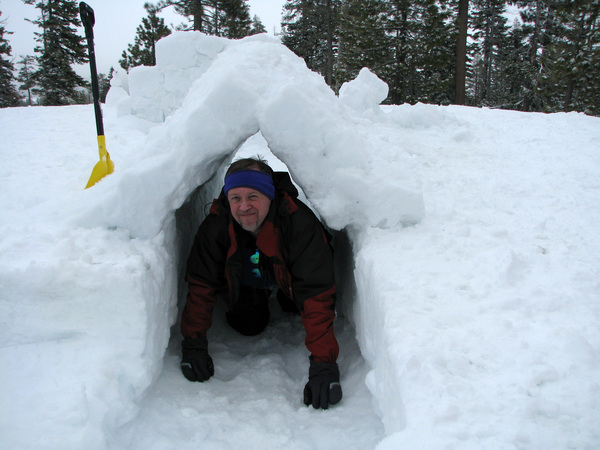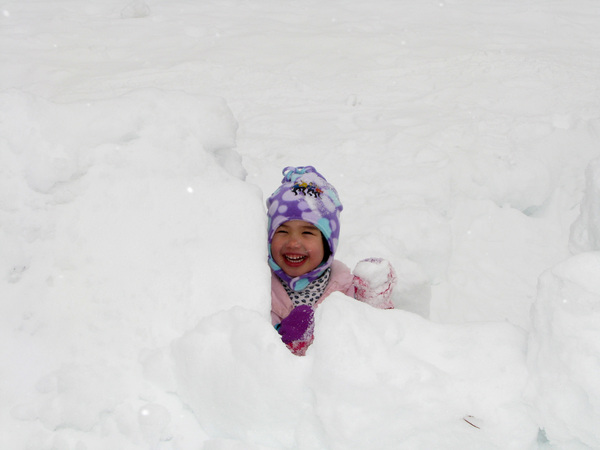 ---
Snoozybears.org

Trips & Pictures

Loon Lake - Mar 25-26 2012