Snoozybears.org

Trips & Pictures

Weekend at Tahoe with Annemarie - Sept 2008
Weekend at Tahoe with Annemarie - Sept 2008
(Click on pictures for full-size image - the pictures are a mix from Dawn's and our camera)
---
Annemarie's last diaper change before we left - nowadays, you sometimes need three people to catch her and pin her down!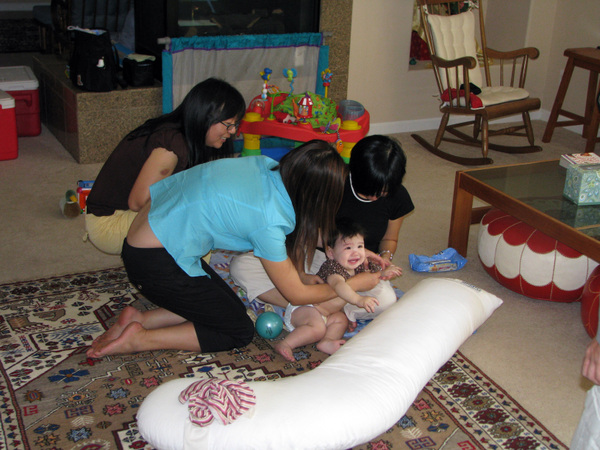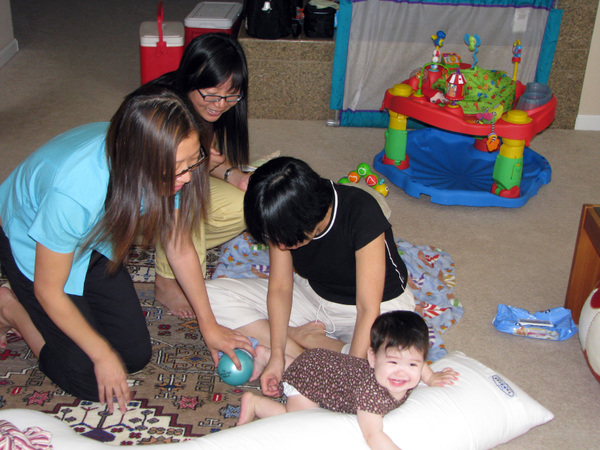 Hiking down through the (deserted) Emerald Bay State Park campground (which is beautiful, btw!) to a beach on Emerald Bay.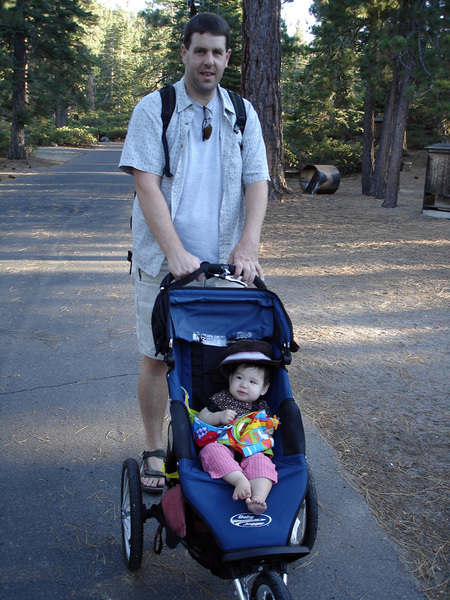 Hanging out on the beach, taking pics, munching on goodies, and just relaxing.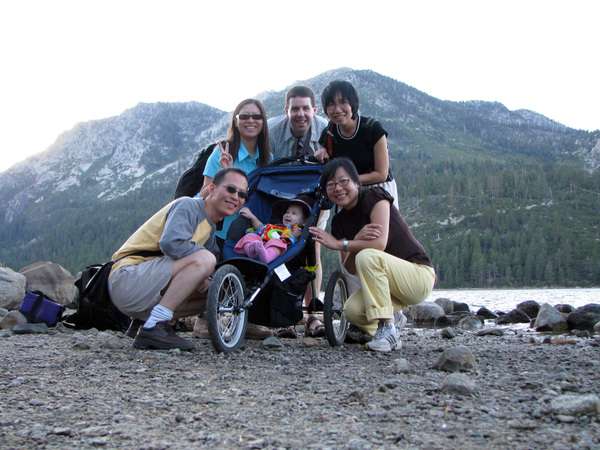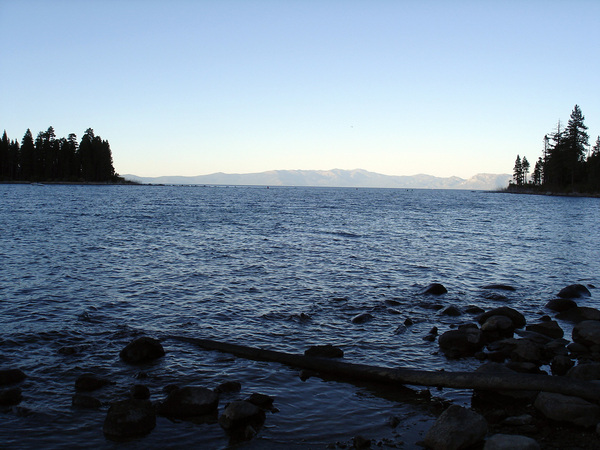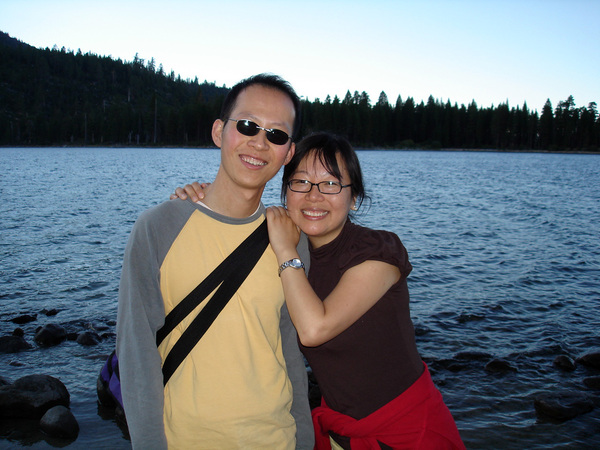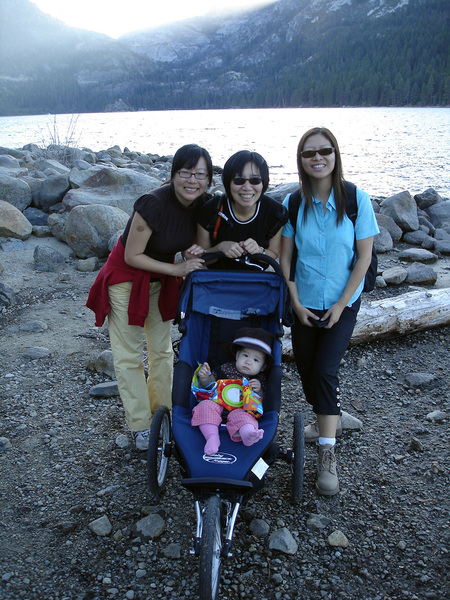 Annemarie really likes Uncle Mien's hat!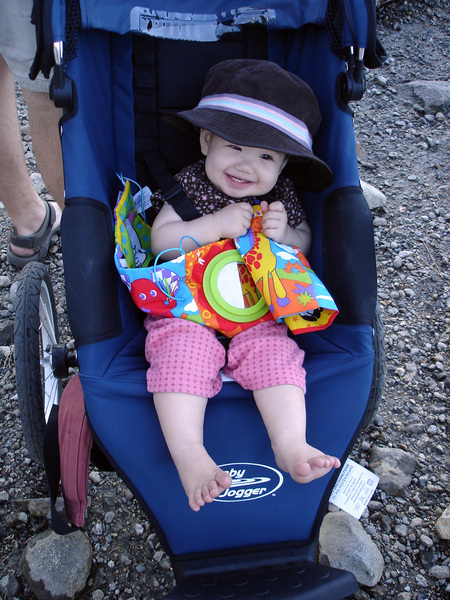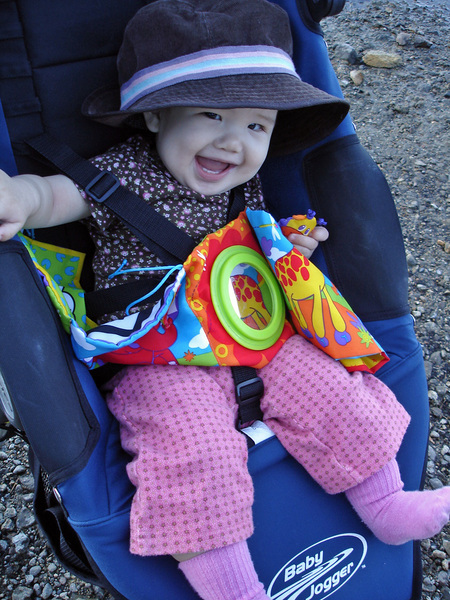 Three girls in the hood
The gang at the Emerald Bay lookout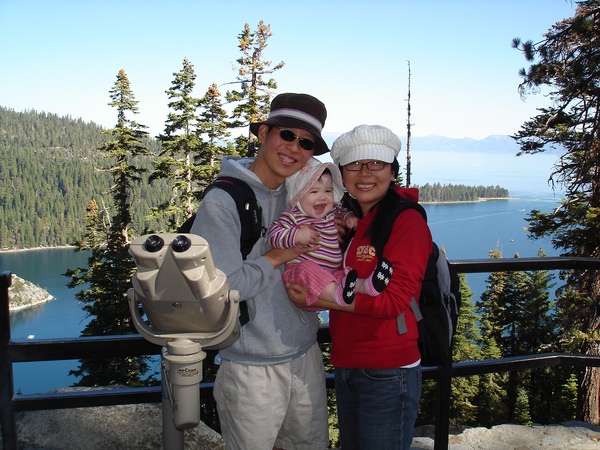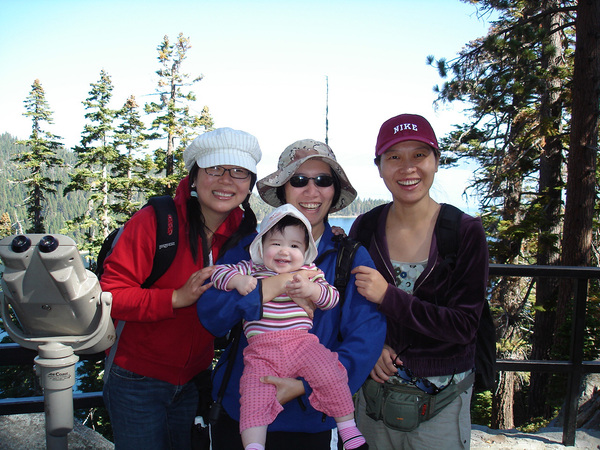 Heading up the hill for our long hike!
Daddy's GPS is fascinating... cool buttons, reflective screen, and a nice tasty string to chew on - the perfect baby toy!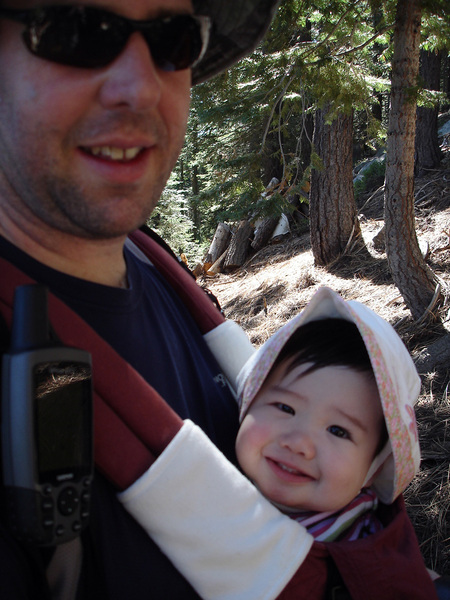 ... otherwise, though, hiking is boring ... zzzz....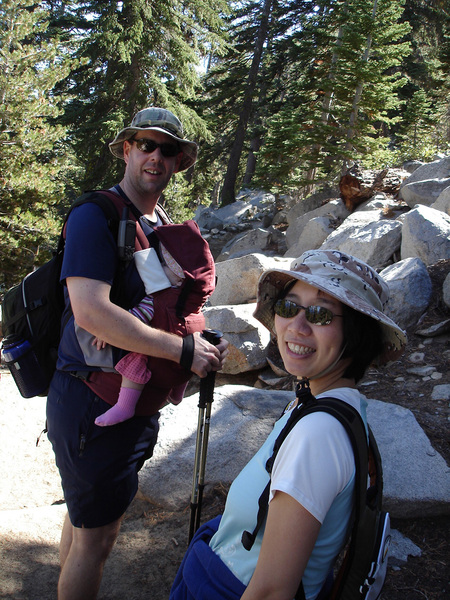 The first overlook & break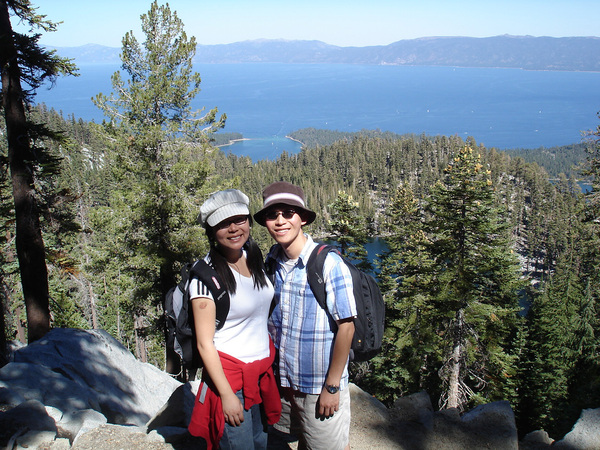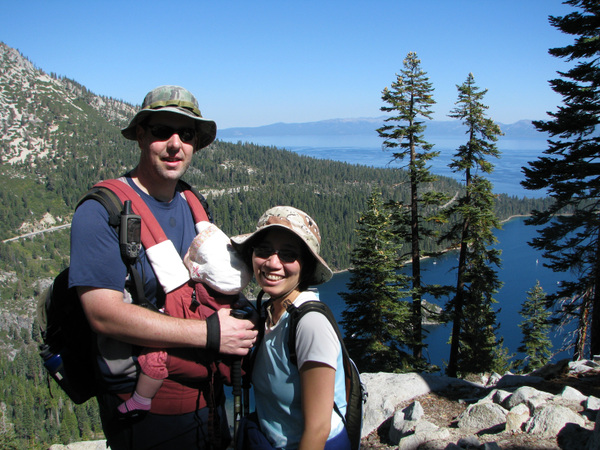 (still out)
Lunch and a play break at Granite Lake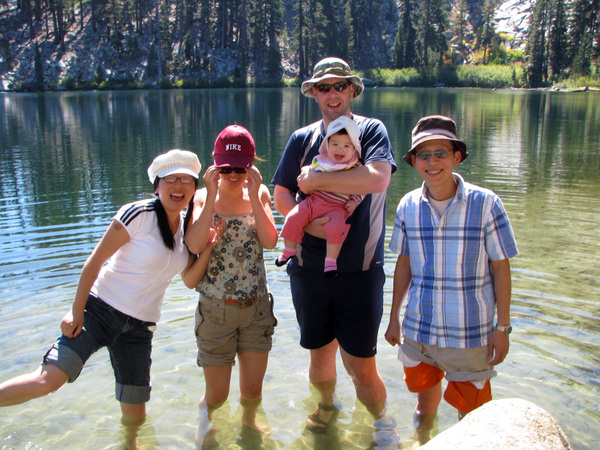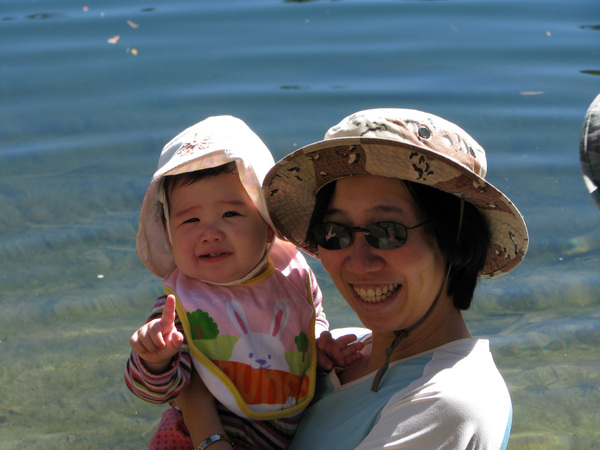 A nice view of the lake and surroundings from South Maggie's peak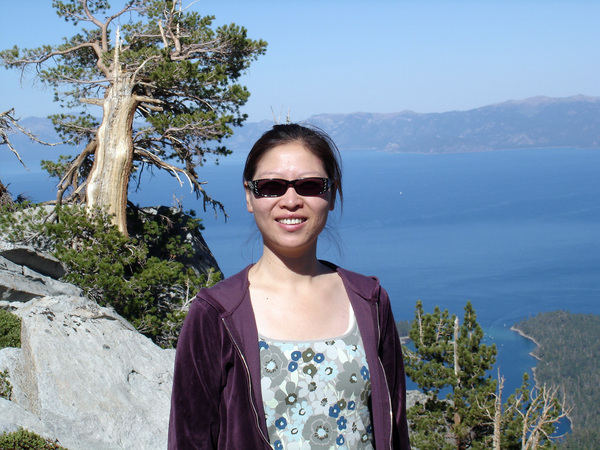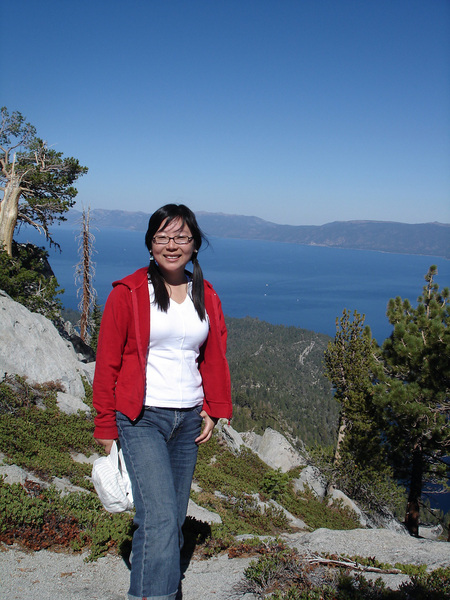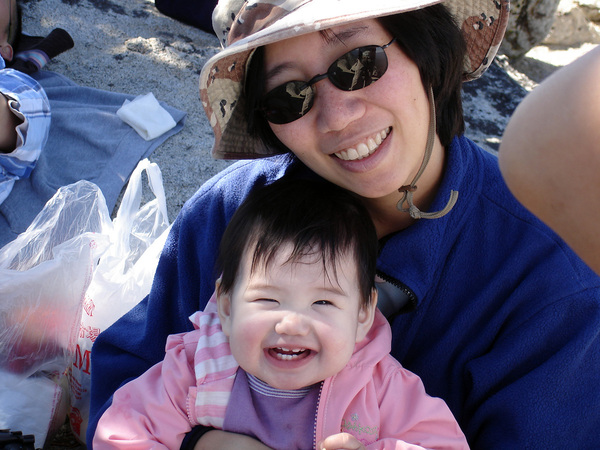 The sun is very bright!!!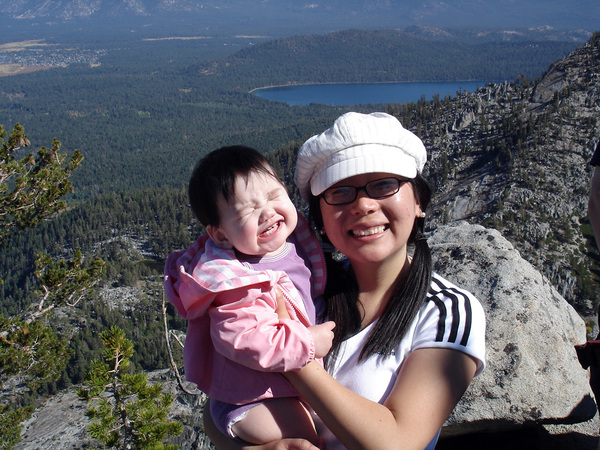 Mountain-top dining can't be beat!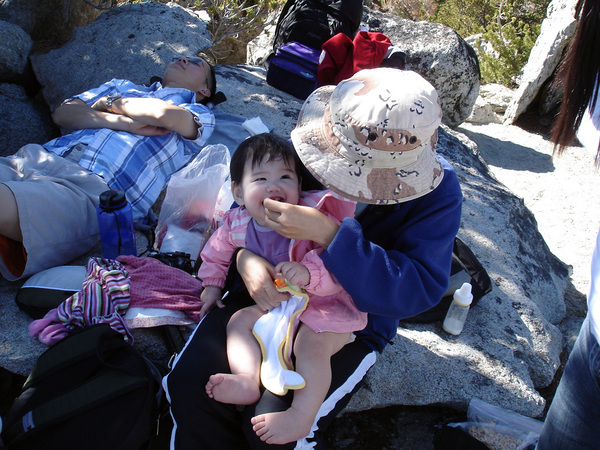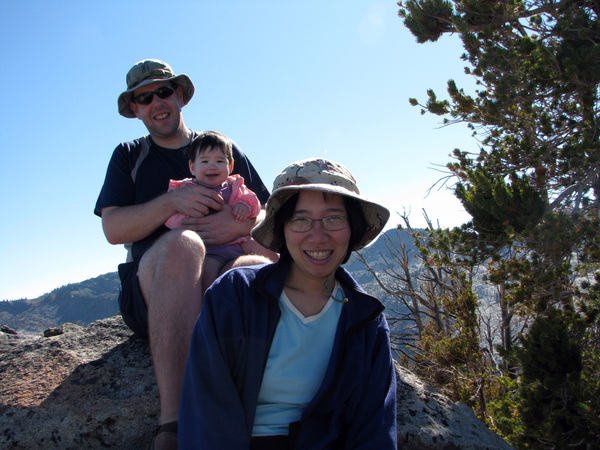 Relaxing back at the cabin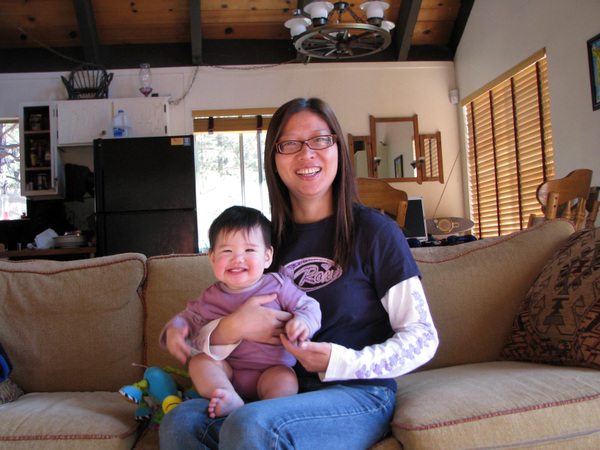 ---
Snoozybears.org

Trips & Pictures

Weekend at Tahoe with Annemarie - Sept 2008