Snoozybears.org

Trips & Pictures

Bear Valley Ski Snowcamping (Sierra Club), 17-19 Mar 2007
Bear Valley Ski Snowcamping (Sierra Club), 17-19 Mar 2007
(Click on pictures for full-size image)
---
View south from the top of Poison Ridge
Ski practice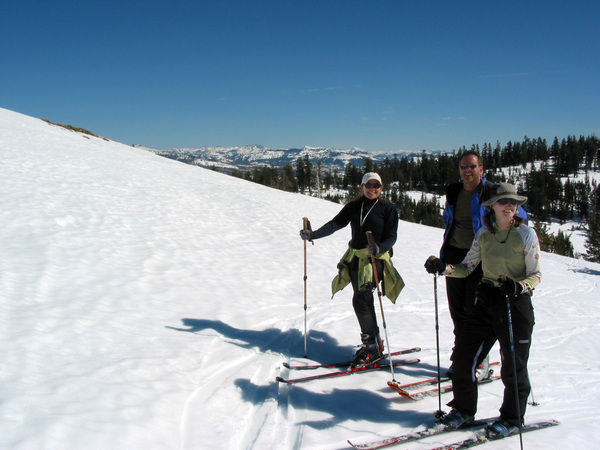 An old tree that looked a little like a centipede...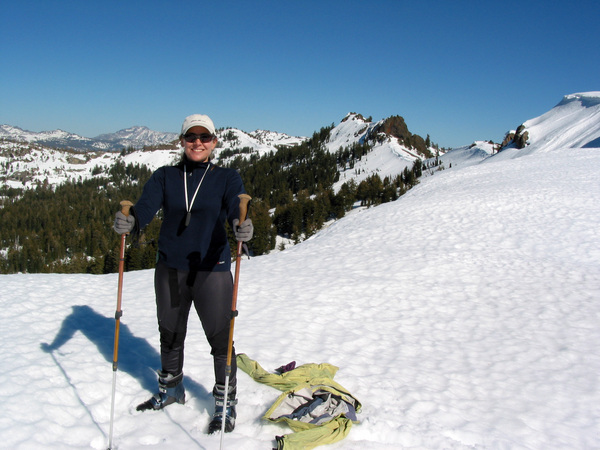 Panorama of Underwood Canyon (looking north from the Reba Ridge)
Time to head back down and set up a kitchen

(photo taken by Carolyn)
Evening light on Saturday
Looking north from the top of Mt. Reba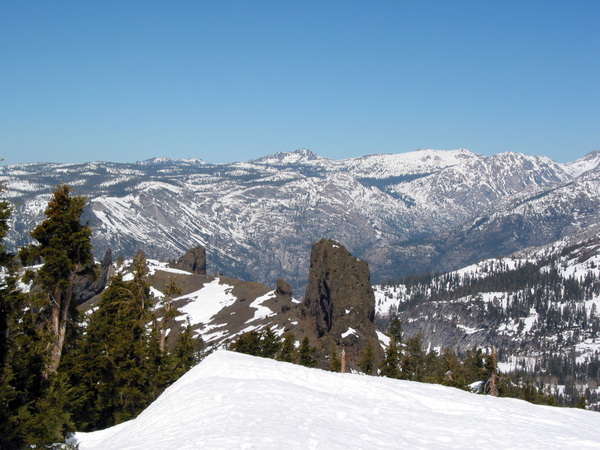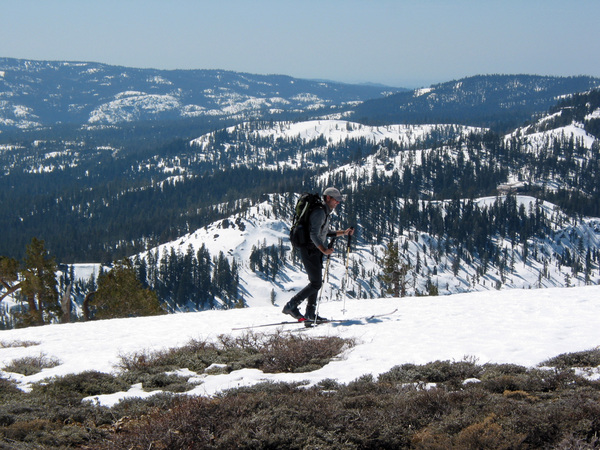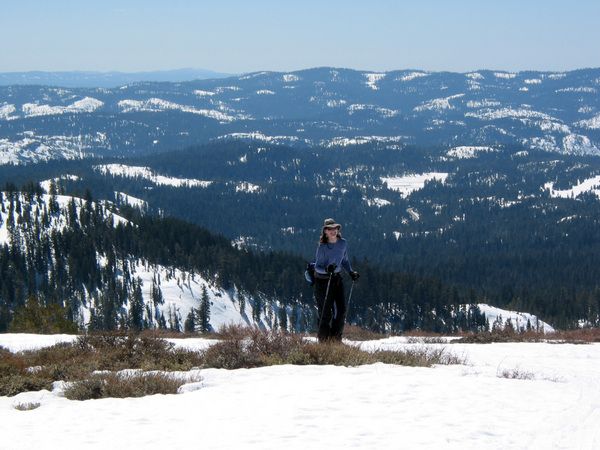 Eating lunch & enjoying the view from Reba
A "normal" group shot...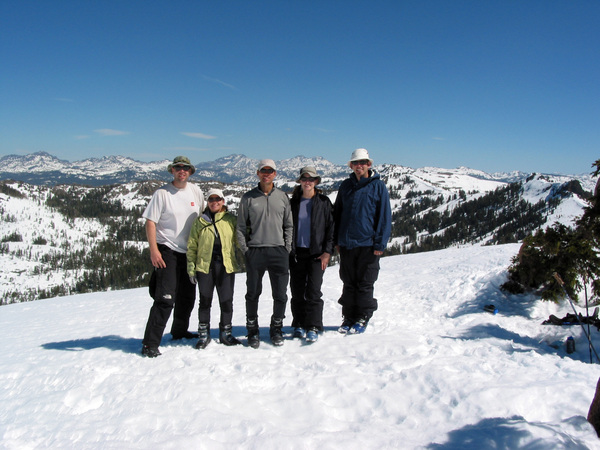 Mention of the Flickr "jump" photo album prompted some "jump" photos of our own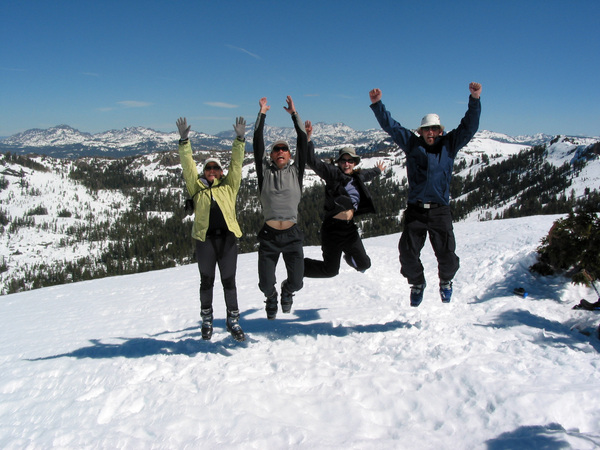 Timing it right isn't easy!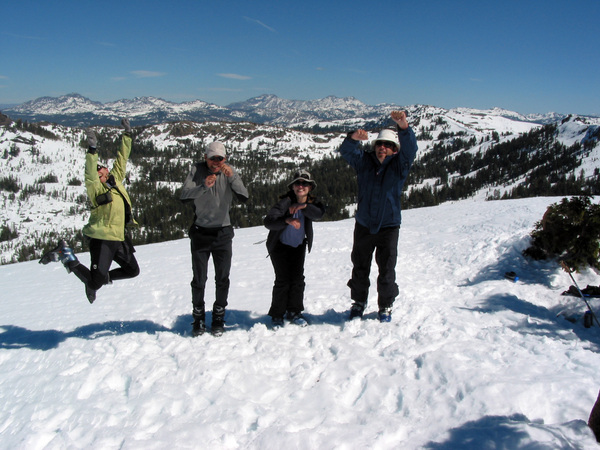 Bingo!
Craig even managed to touch the ceiling!
Enough jumping, back to some more turns...
...and then on to some serious sledding!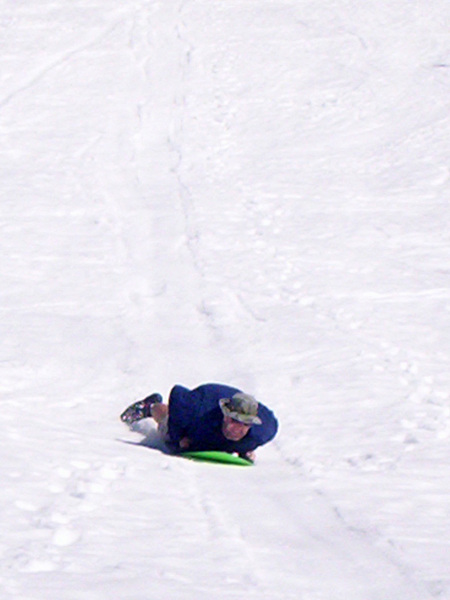 We had a great sled run - unfortunately we were so beat from climbing and skiing down mountains that slogging up the sled hill wore us out really quickly.
Sunset on Sunday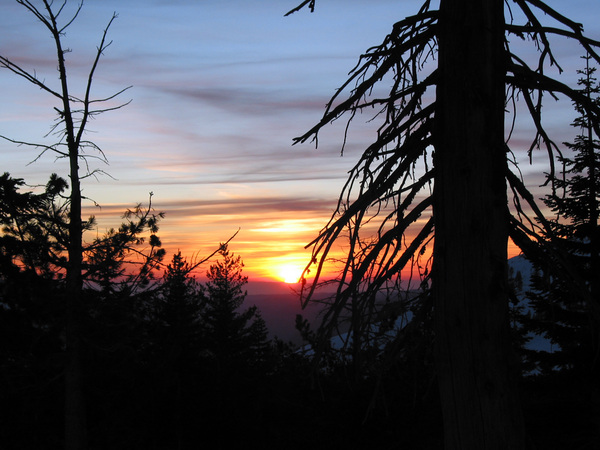 And dawn on Monday! (looks pretty similar, eh?)
Mark's sleeping area (and snow toys - but the yogurt container is NOT a toy!)
---
Snoozybears.org

Trips & Pictures

Bear Valley Snowcamping with skis (Sierra Club), 17-19 Mar 2007