Snoozybears.org

Trips & Pictures

Washington State, July 2006
---
Helen & Adam's wedding (the primary motivation for the trip...)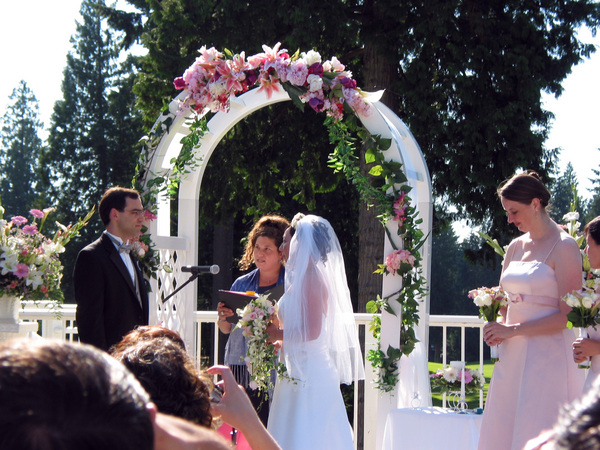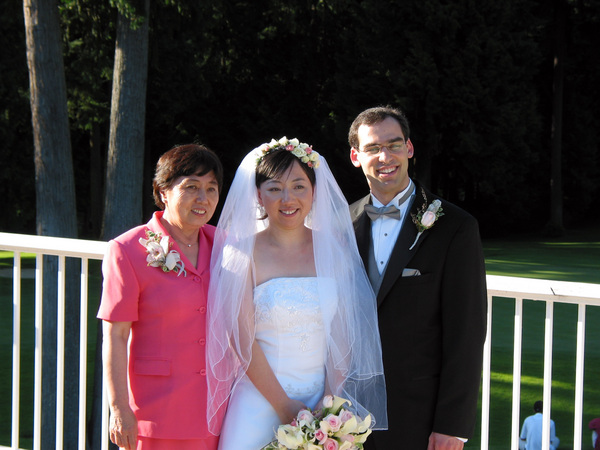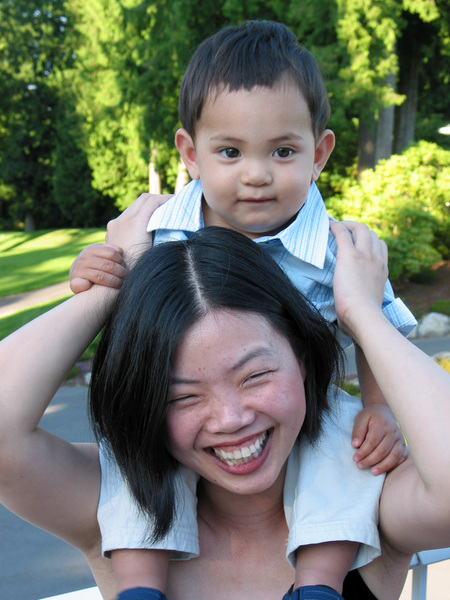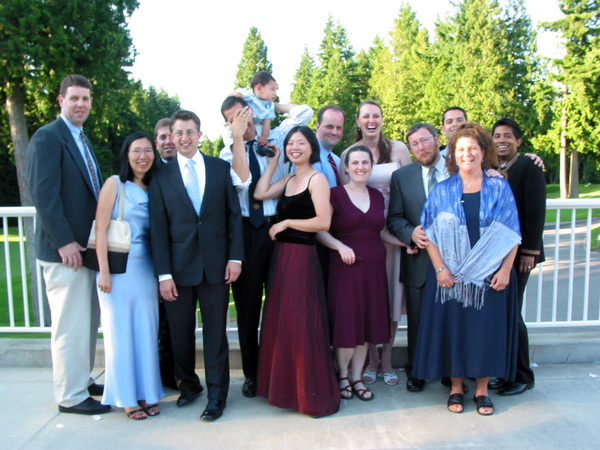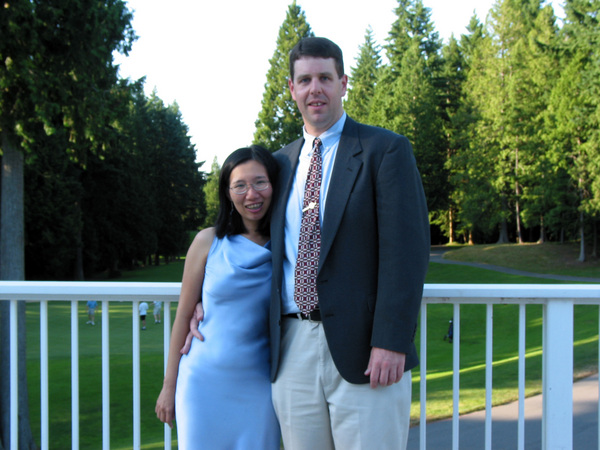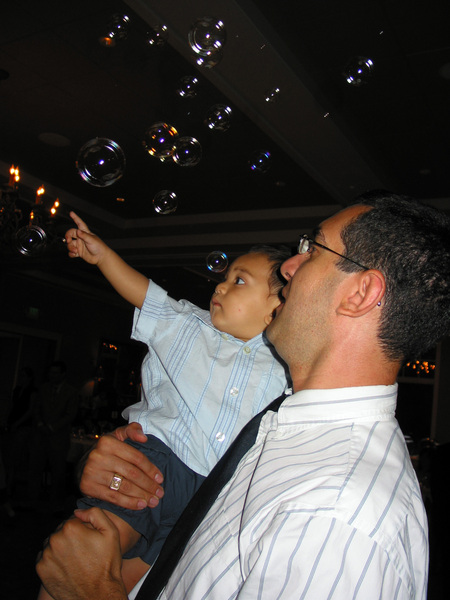 Mt. Rainier and the Cascades from the Sunrise area
Incoming heavy clouds!
Chilly rivers seem to repel mosquitos...
Spirit Lake & Mt. Saint Helens from the Windy Ridge area. We had dense fog all along the drive, up until the last few miles! Luckily Windy Ridge is well-named - no fog there!
I (Mark) was at Mt. Saint Helens some 17 years ago with my parents, and it really hadn't changed all that much... A few less logs floating in Spirit Lake, and quite a few beautiful wildflowers, but still very impacted. More small trees than last time, though!
We headed back to the "Paradise" area of Mt. Rainier NP, but the dense fog never lifted there that day. The (soon-to-be-replaced) visitor center there was pretty cool - it looked like a UFO. Alas, no mountain views from there that day!
The weather was looking gloomy enough that we considered heading back to Davis early! Luckily, we persevered and headed on to the San Juan Islands, where the weather cleared beautifully.
Orcas Island (sorry, no pics of orcas)
The view from the porch of our B&B
Mountain Lake
The view from the peak of Mt. Constitution
Mt. Baker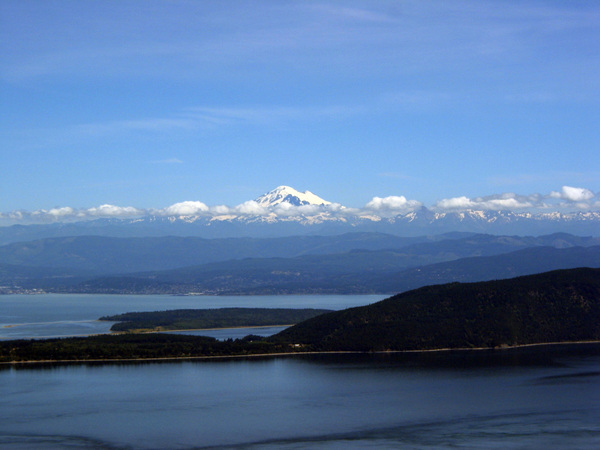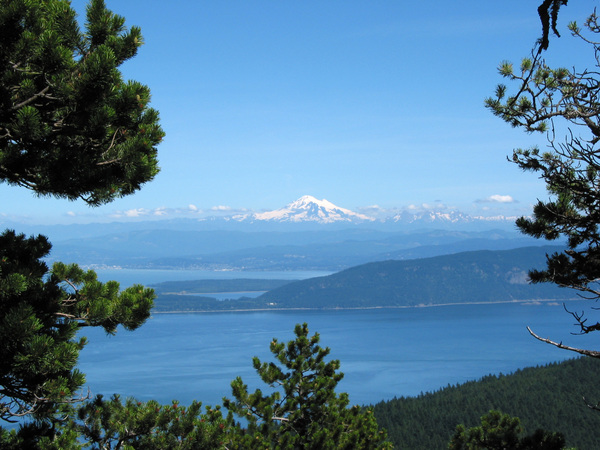 On the last day, we took advantage of some extra hours to briefly explore Lopez Island. Lopez Island was nice in that there was more free access to the water; Orcas Island was more rugged, and much of the coastline there seemed to be private.
---
Snoozybears.org

Trips & Pictures

Washington State, July 2006