Snoozybears.org

Trips & Pictures

Wildflowers, March 2005
---
Joshua Tree National Park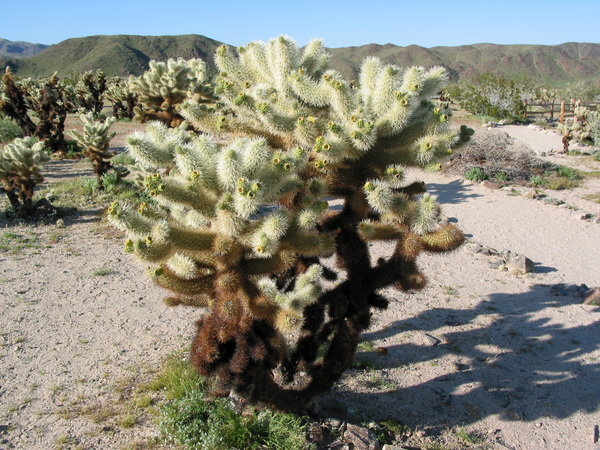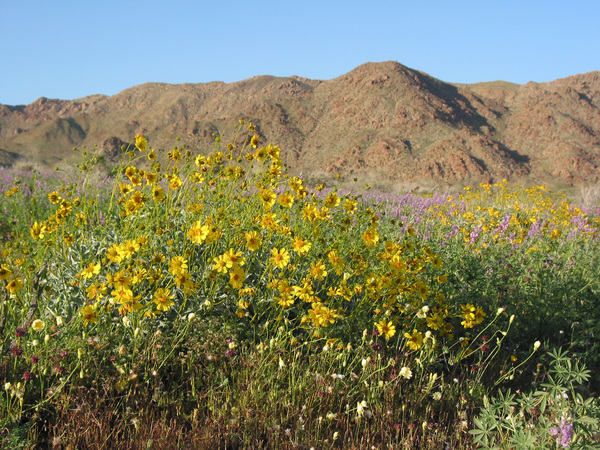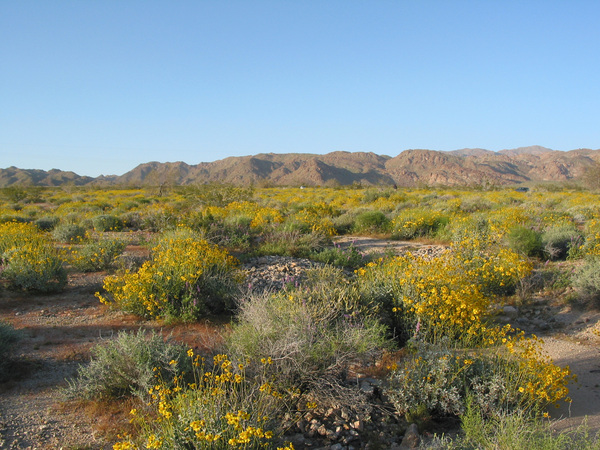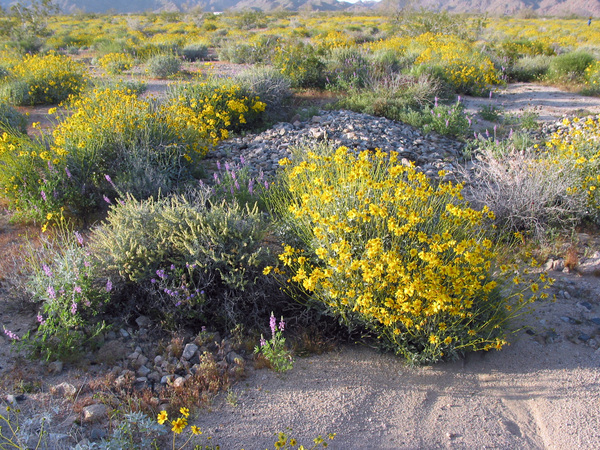 Hiking near Vulture Peak (Wickenburg)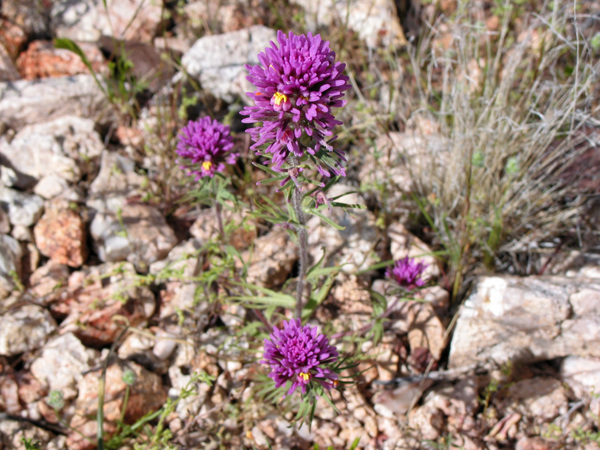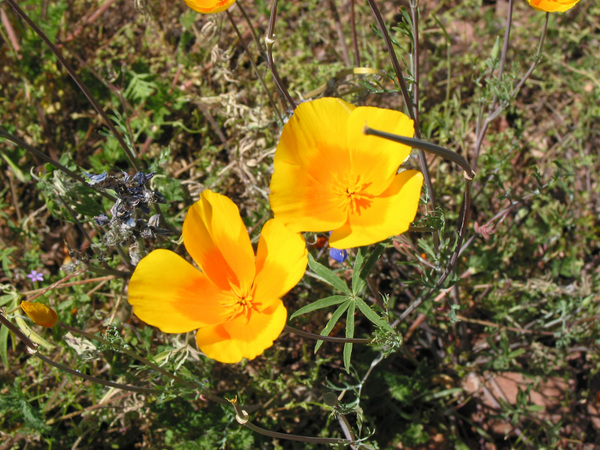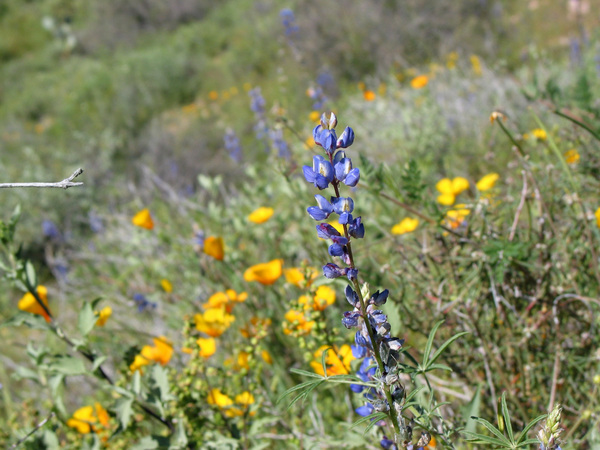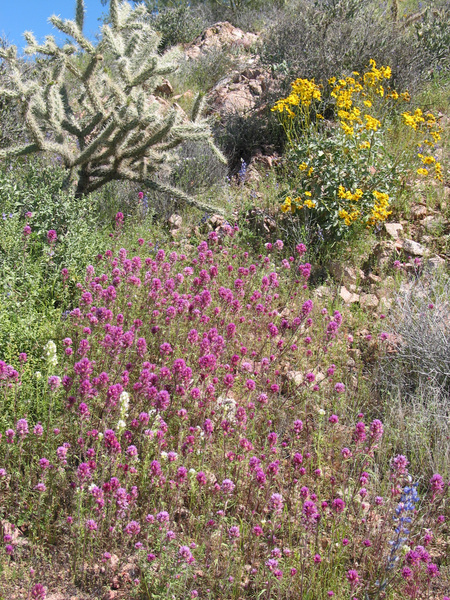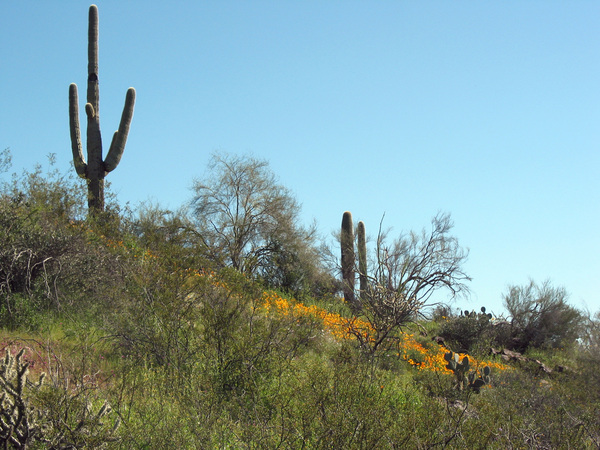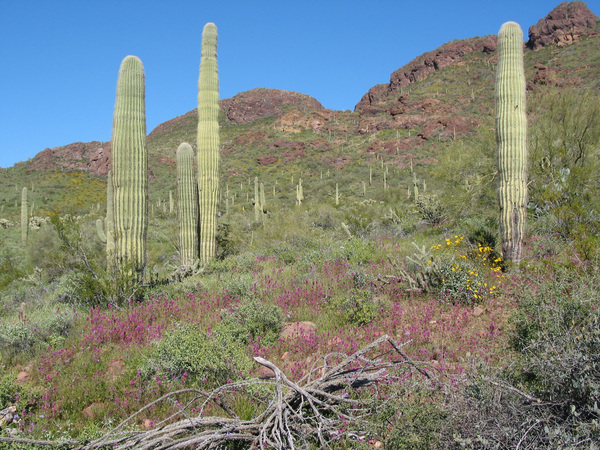 Death Valley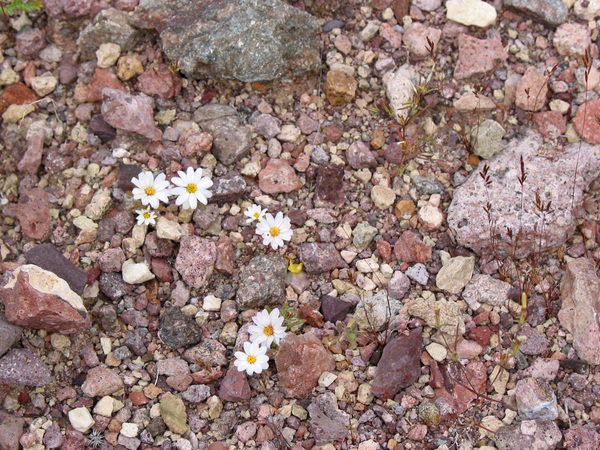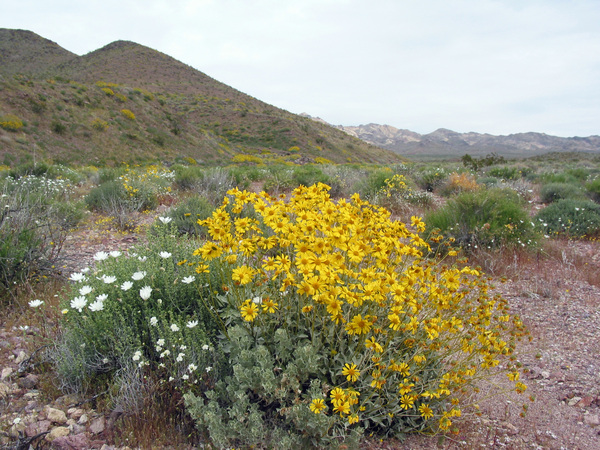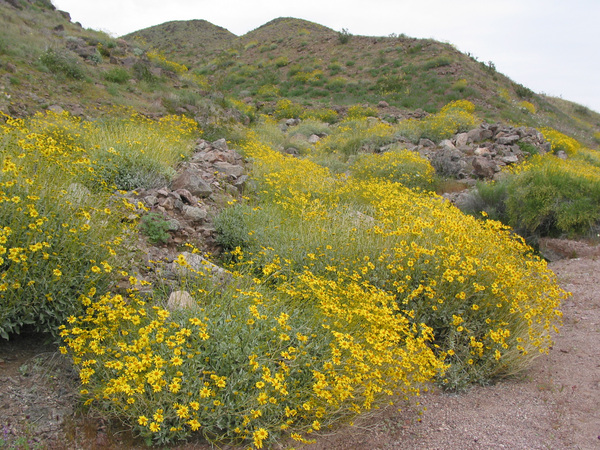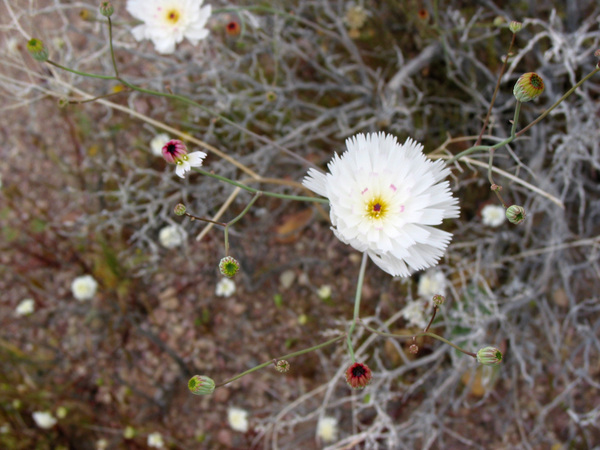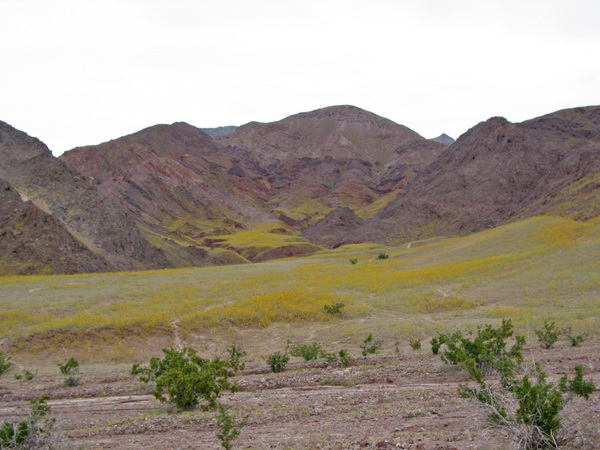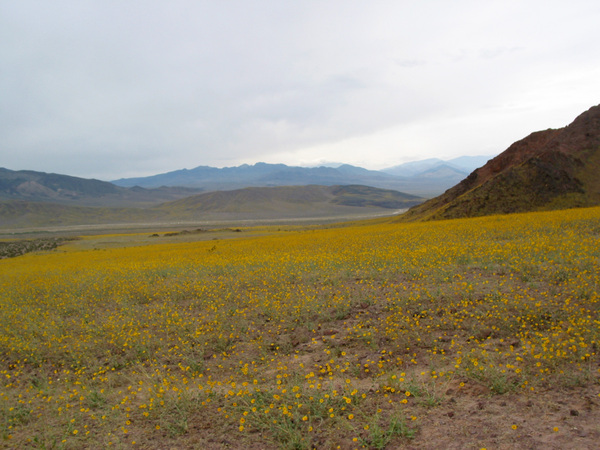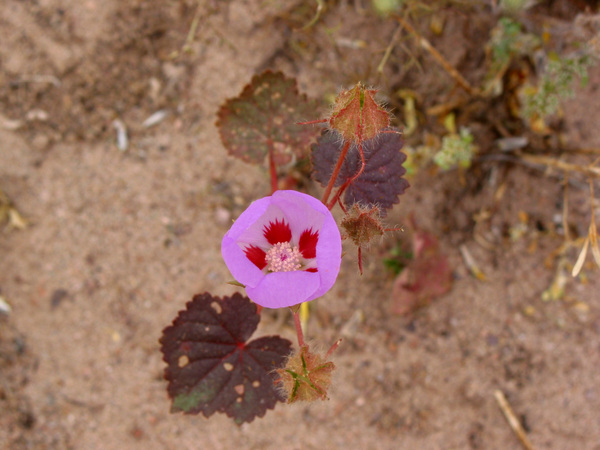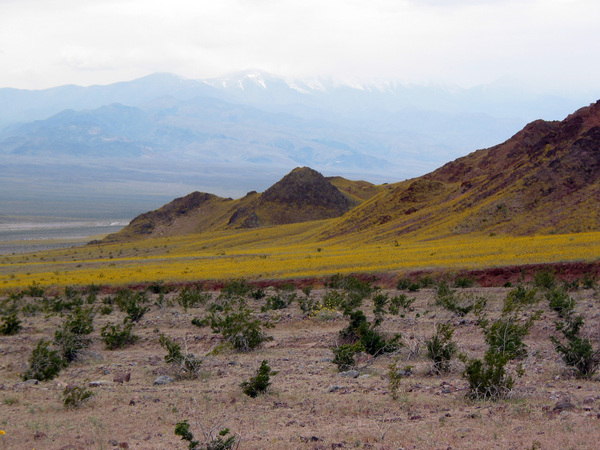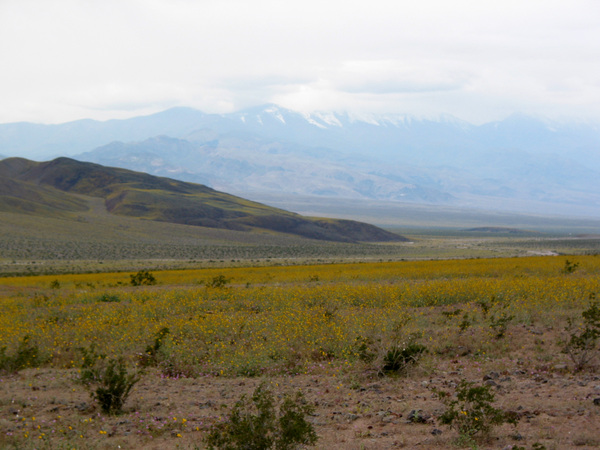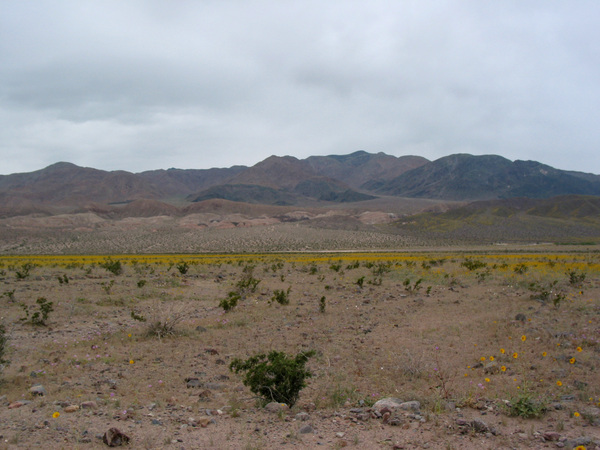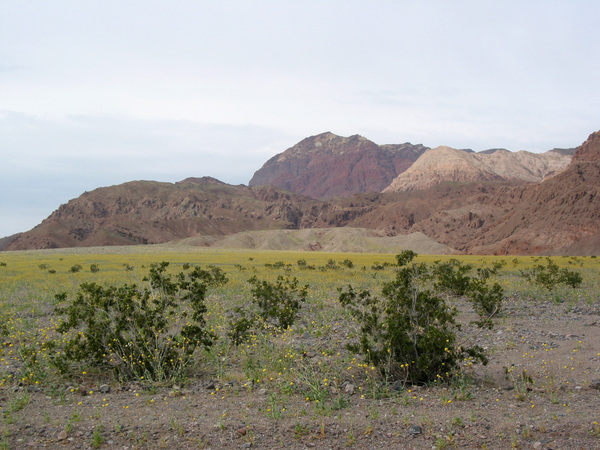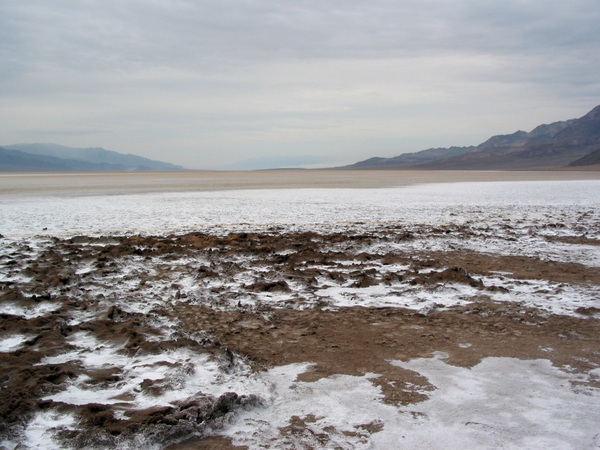 Panoramics

Death Valley Lake!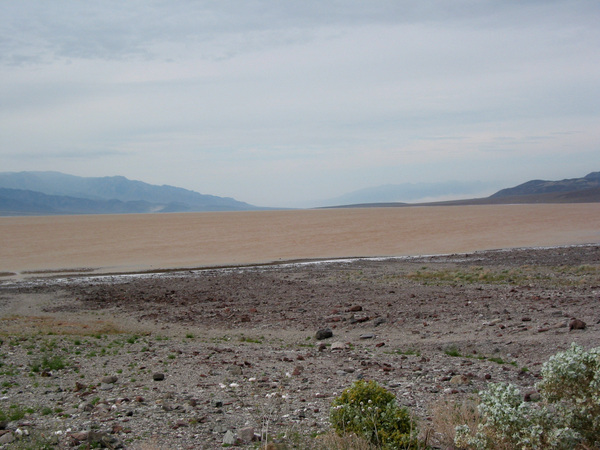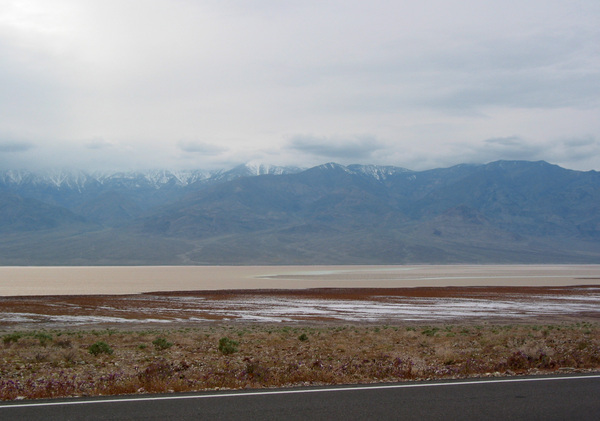 In the afternoon the wind kicked up quite a dust storm...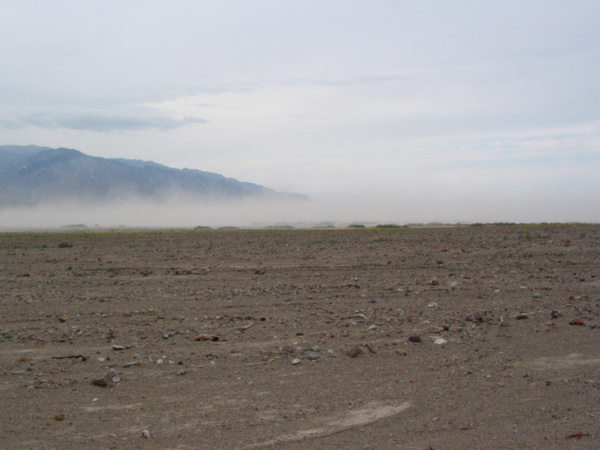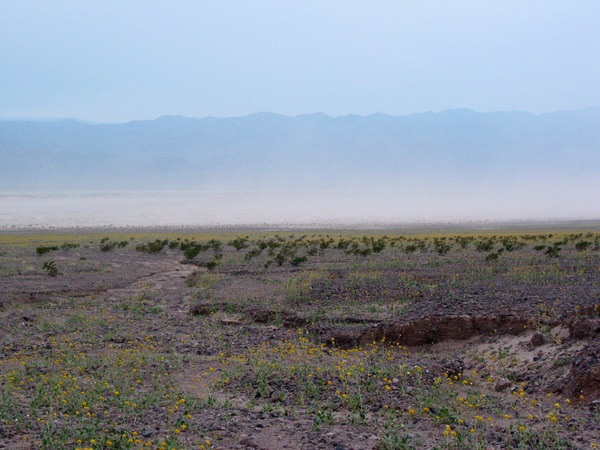 Return drive
We tried out an alternative route on the way home, highway 178 from Ridgecrest to Lake Isabella, and then highway 155 to Delano. It may have taken a little longer, but it was stunningly beautiful. I have never seen such a dense forest of joshua trees! (flowering, no less!)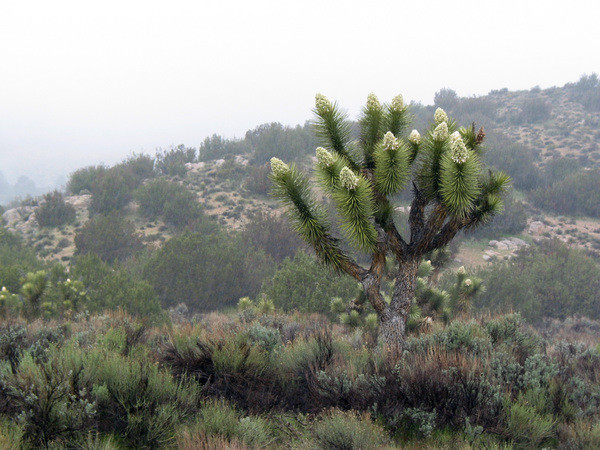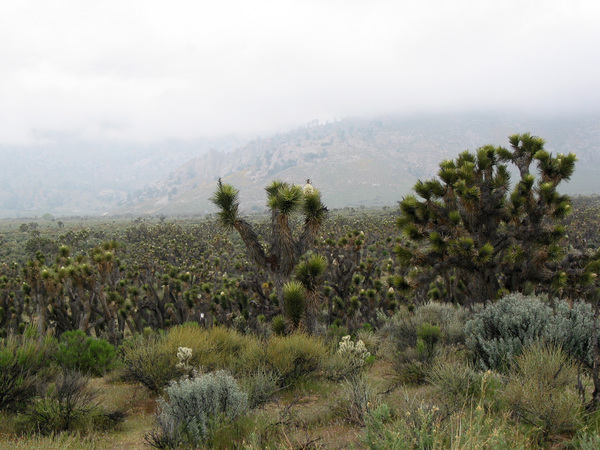 Lupine on highway 155
To our surprise, we rounded a curve and found ourselves in the midst of a cattle drive on highway 155! It was quite entertaining/interesting watching all the cows go by.
---
Snoozybears.org

Trips & Pictures

Wildflowers, March 2005