June 16, 2012 – 8:57 pm
In late spring/early summer, Annemarie had fun helping us harvest the veggies & fruits from our yard: carrots, zucchini, cantaloupe (I guess we so severely decimated the local rat population that there weren't any left to get to them!), strawberries, tomatoes, cherries, and peaches.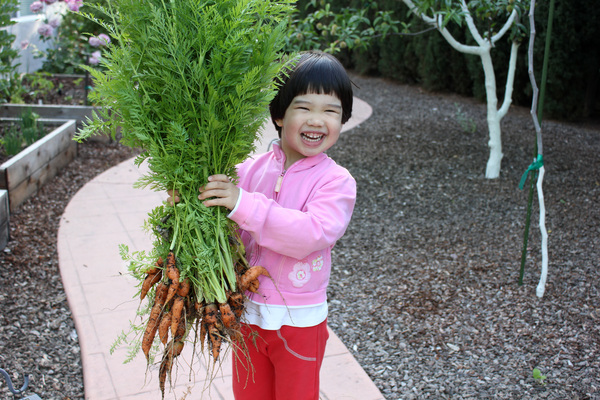 Annemarie enjoyed riding on her trail-a-bike with daddy (little did we know at the time that this was one of her last few times on trail-a-bike before she learned to ride her own bike and never looked back again).  Winston was introduced to riding in the bakfiets ("canoe bike").
One of those rare occasions when mommy and daddy can dress up and attend a formal faculty reception together at the Mondavi center.
One of Annemarie's many (MANY) art works, showcasing her beloved moo-moo-cow (her comfort blanket that she sleeps with every night)
 Both Annemarie and Winston LOVE to ride in the canoe bike!  (Winston often tries to climb into it when he's passing by it in the garage, and it often takes a bit of convincing to get him back out of it…)
 Annemarie dressing up to see "Alice in Wonderland" (at the Davis Young Performers Theatre) with mommy and Aunt Stacy.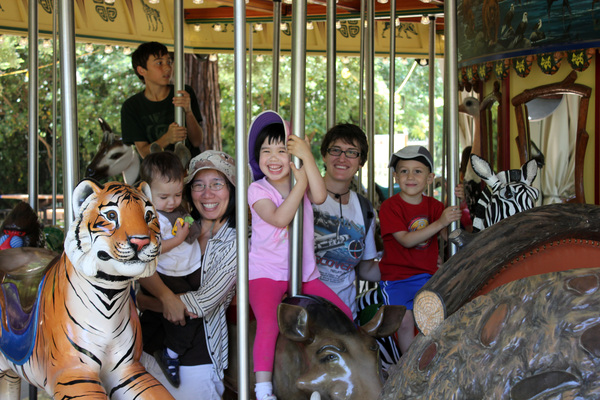 In early June, Aunt Mooi Choo visited from the East Coast and brought new toys!
Winston with his new techno rodent!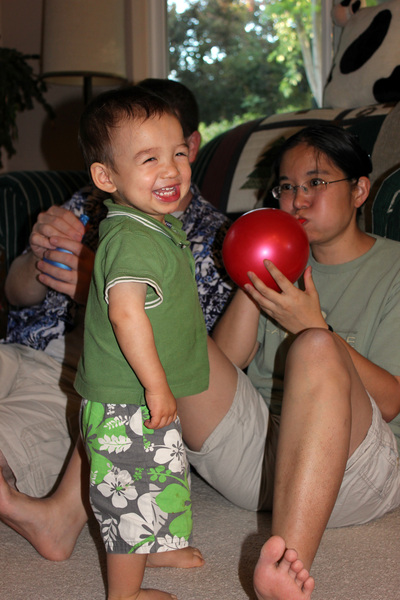 In mid-June, Annemarie went car-camping and canoeing at Sugar Pine Point State Park with daddy, her friend Maya, & Maya's daddy Jeff.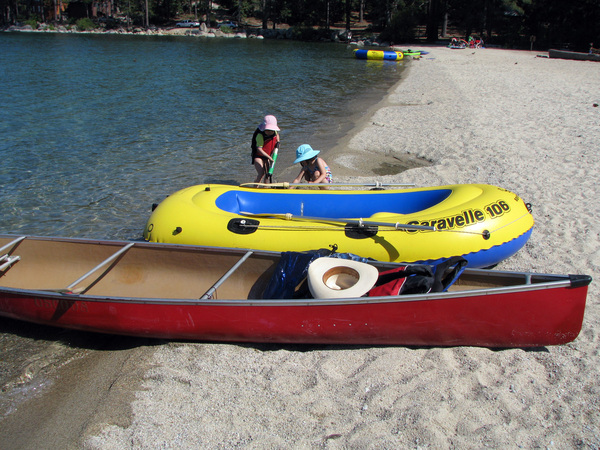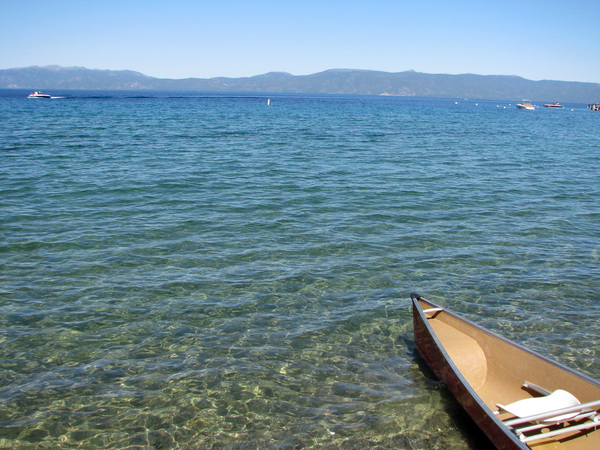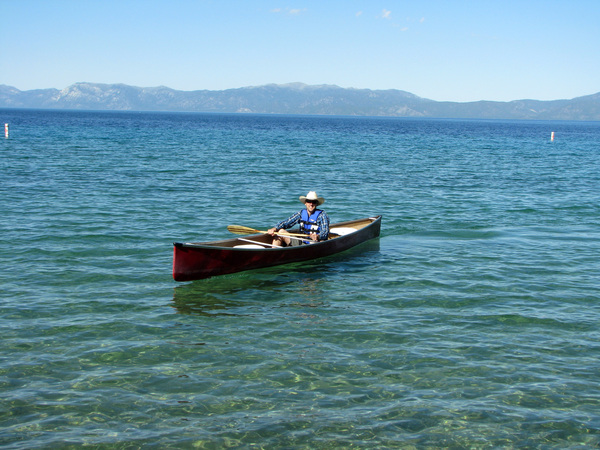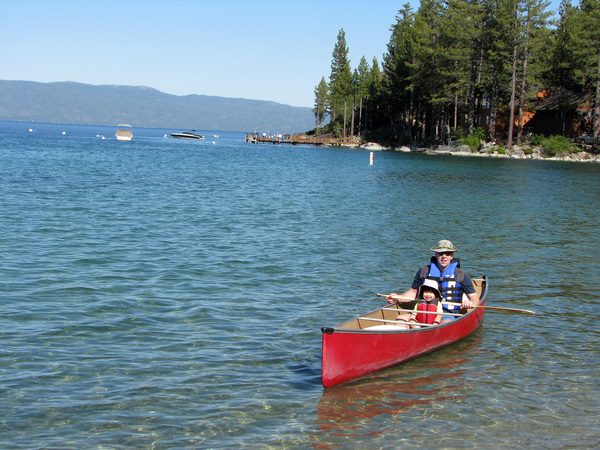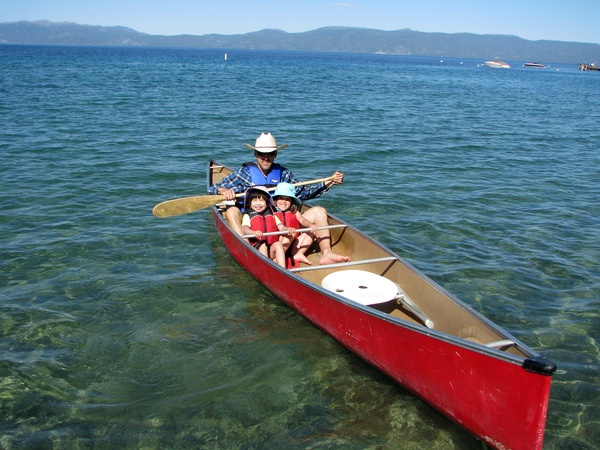 Luxurious princess accommodations in the wild…