Posted March 25, 2012 – 8:15 pm
Daddy took Annemarie up to the snow with Shirley. Unfortunately Winston got sick, so he and Chen-Nee had to stay home…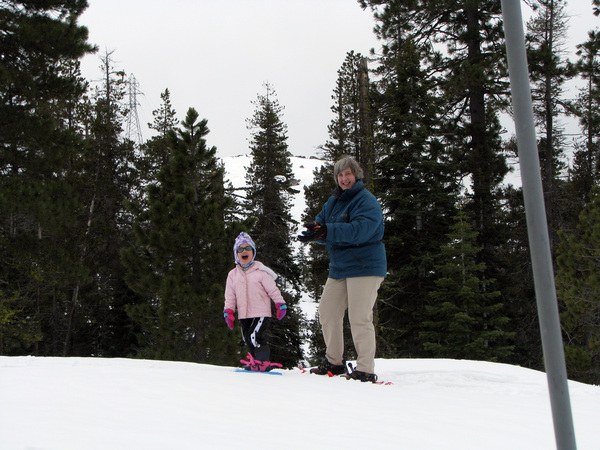 Showing off her own snow shoes!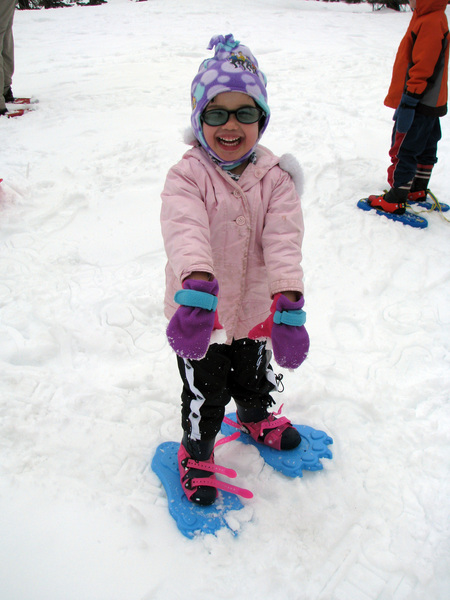 Is that a snowman or a potato head? (actually, it's a "snow mouse"!)
Better hide behind the fort before the snow ball fight begins!!!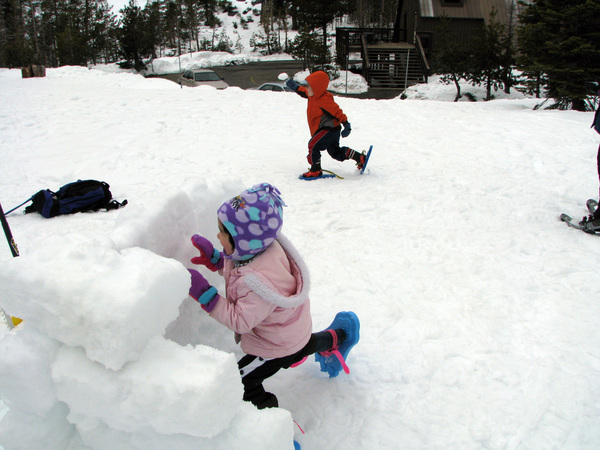 Lets make more snow balls!
The best part is getting a sleigh ride from daddy!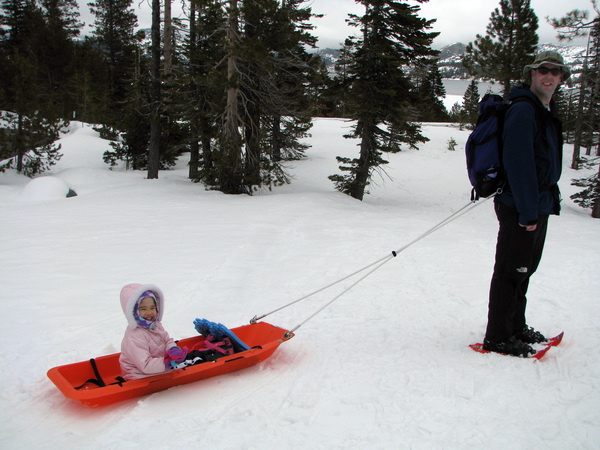 Peek-a-boo!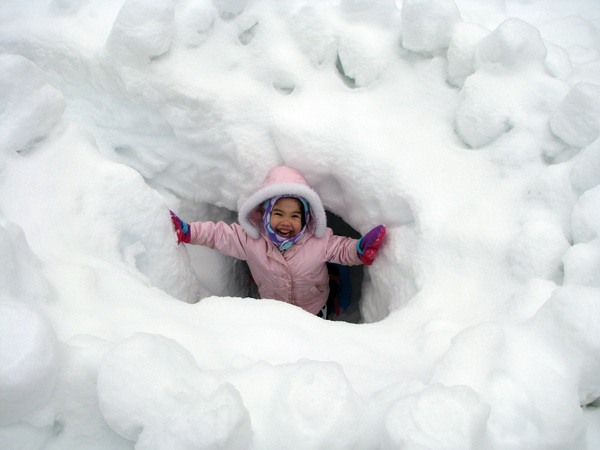 Annemarie the snow angel!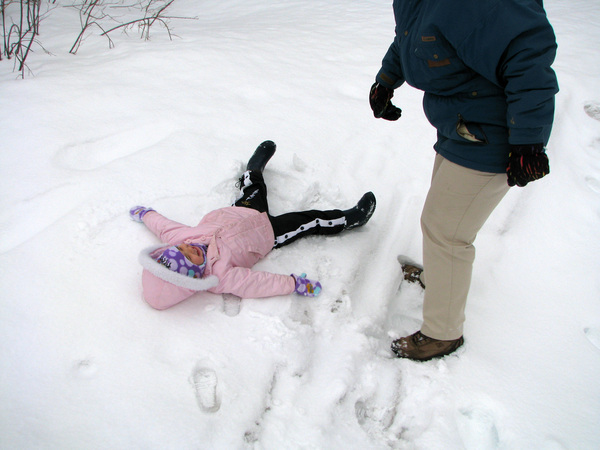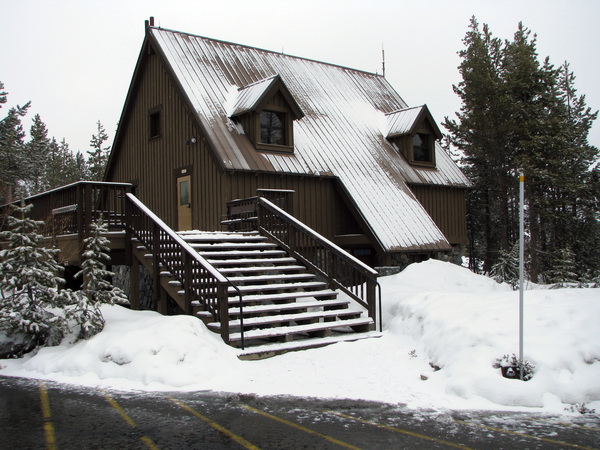 Mark used his snow saw to make a trench/tunnel: