Posted February 15, 2012 – 5:15 pm
Welcoming the Dragon Year (Chinese Lunar New Year):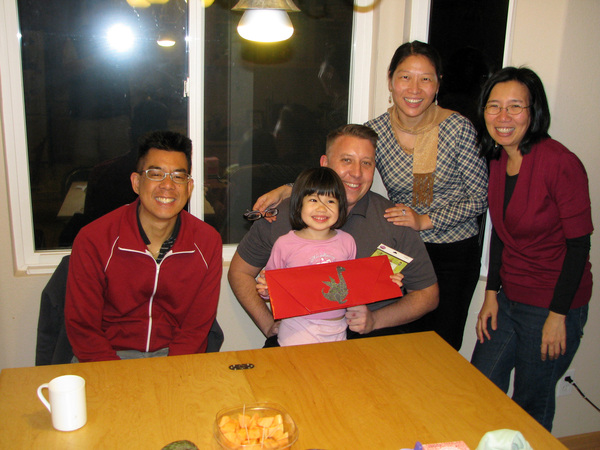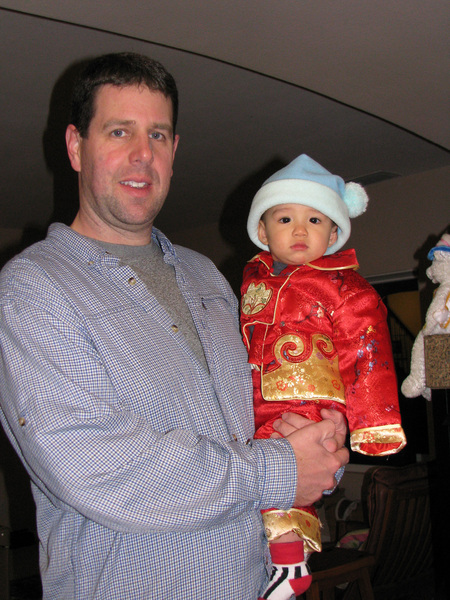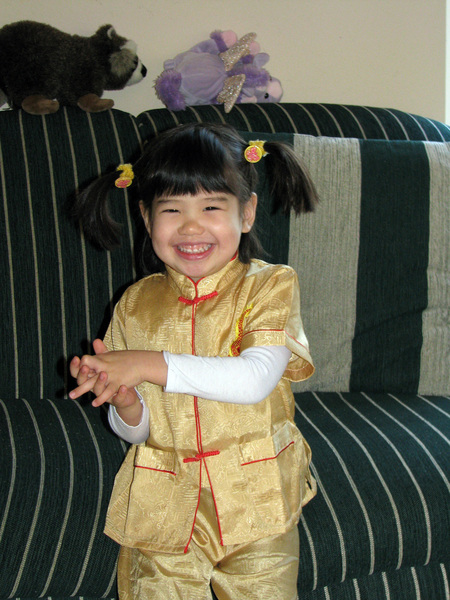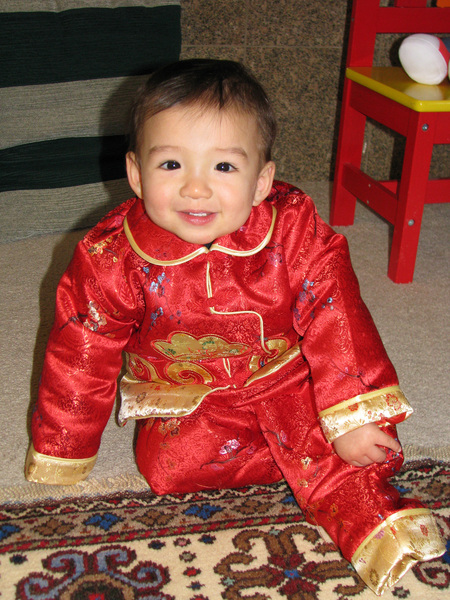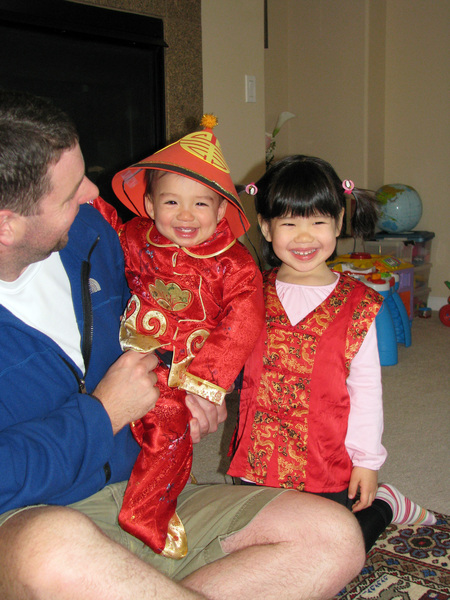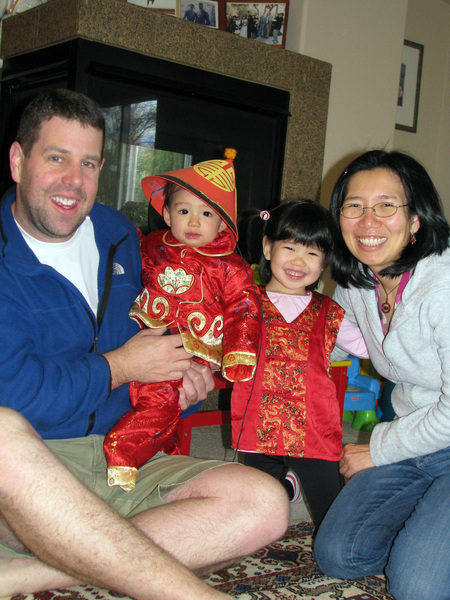 Annemarie made a cool mask for her favorite moo-moo-cow (security blanket):
Winston's first introduction to hula hoops.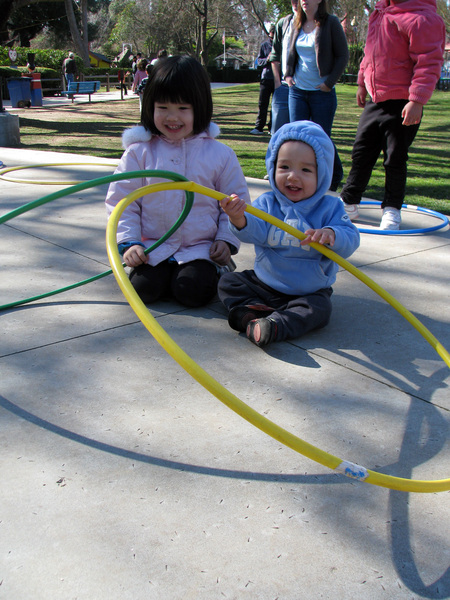 The little ballerina …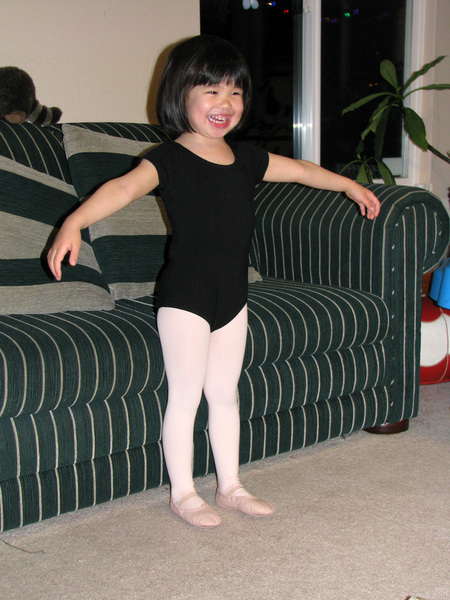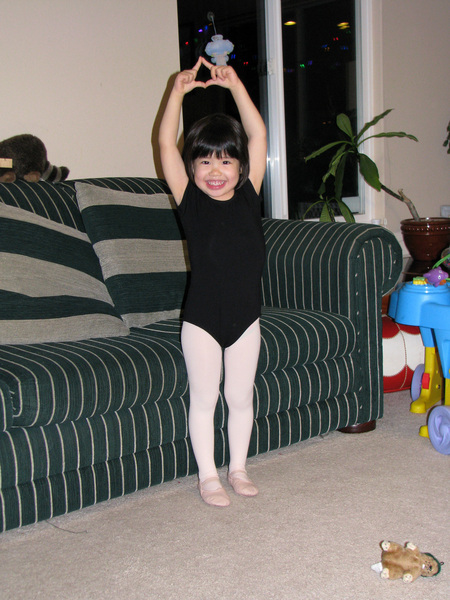 Annemarie's tea party (with her stuffed friends and Winston's pirate ship!)
Annemarie the artist (that's an apple tree, in case you were wondering!)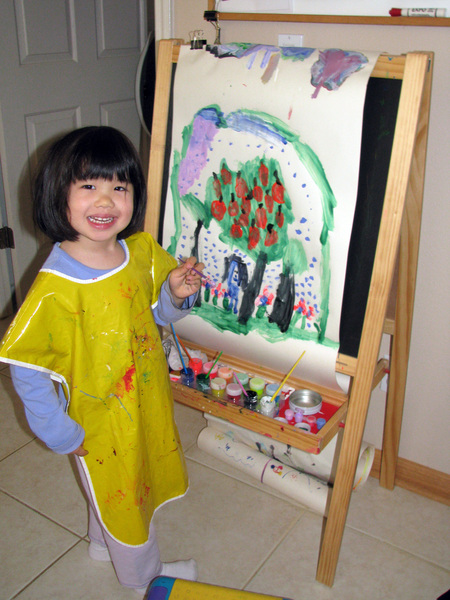 Mobile with phone!