Posted January 8, 2012 – 4:18 pm
Gearing up for multiple rounds of birthday celebrations….
First, Annemarie helped decorate the cupcakes for her friends at pre-school: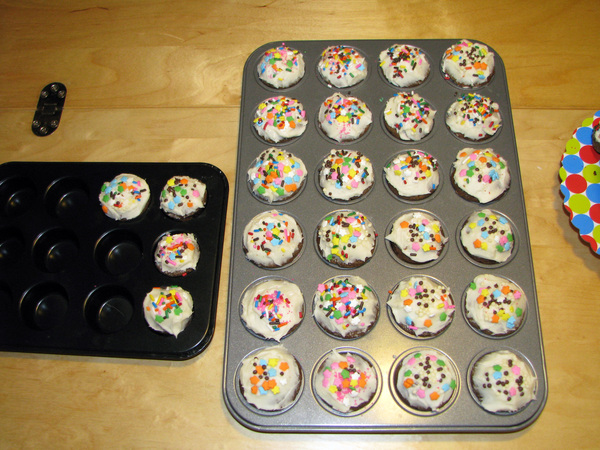 A proud 4-year old …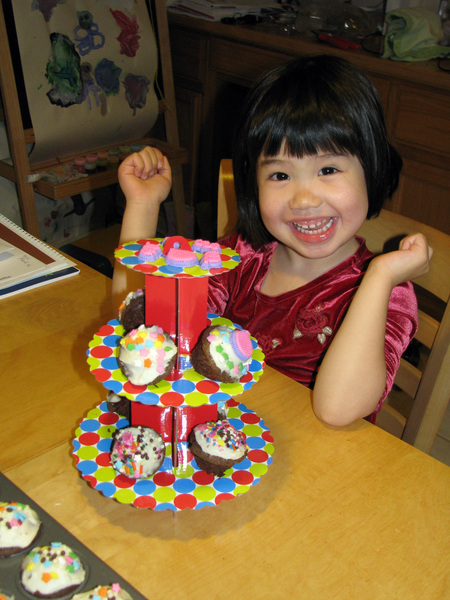 Annemarie's busy supervising her troop making cupcake cones (thank you, Stacy!) for her next birthday party at a local gym: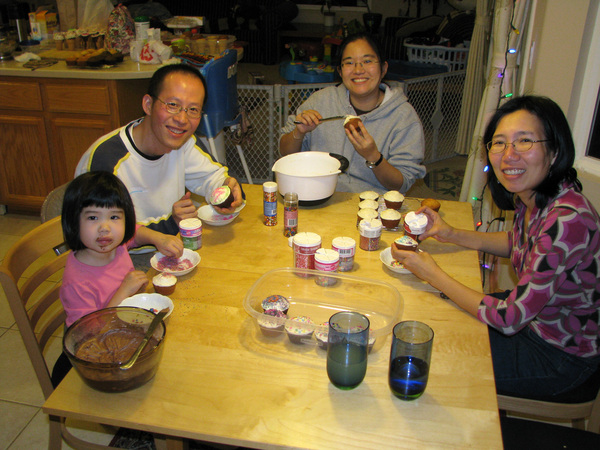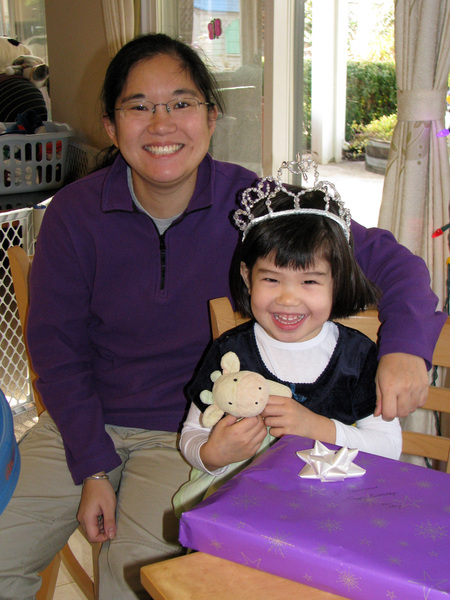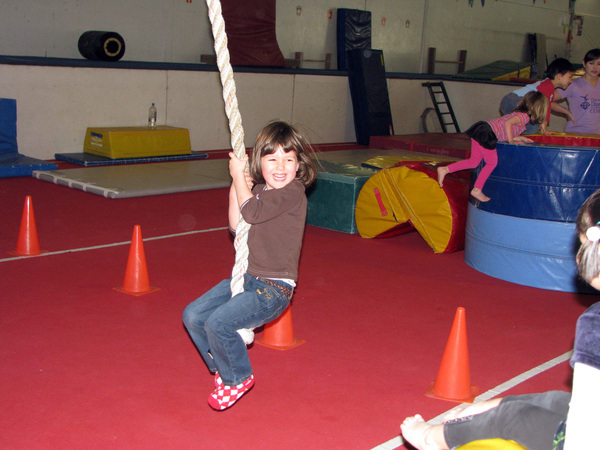 Who doesn't like a big colorful parachute!!????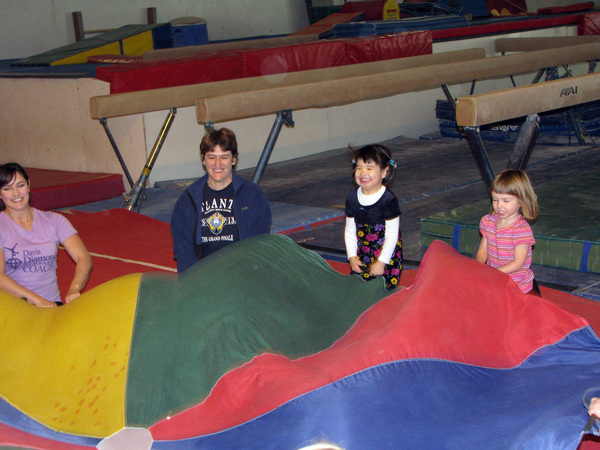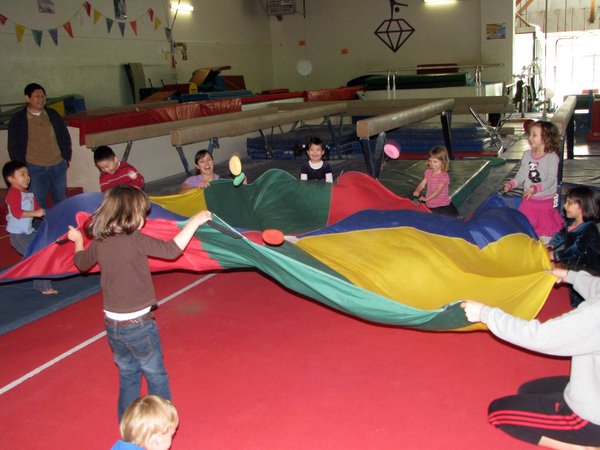 Annemarie loves the pit at the end of the trampoline…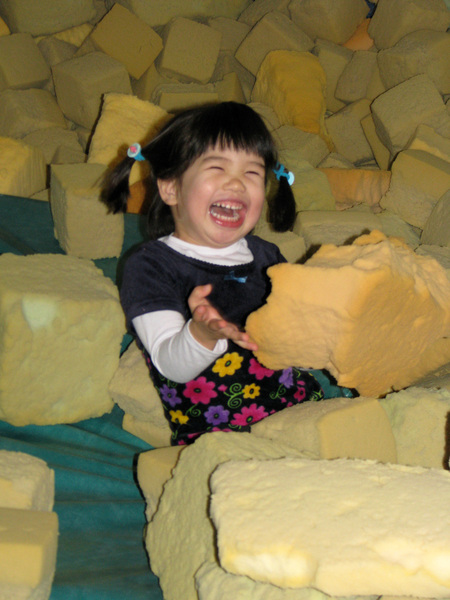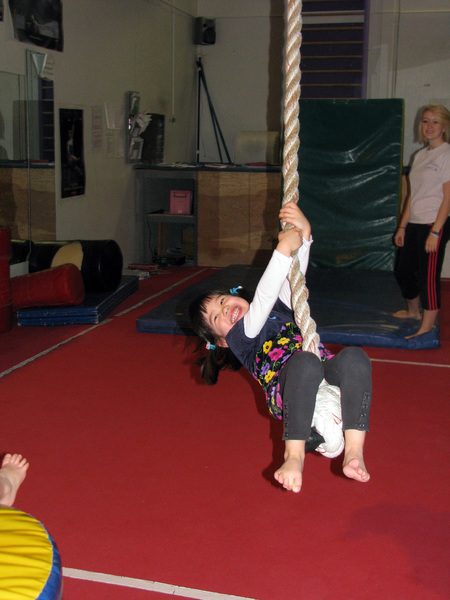 Of course the birthday girl needs to be in-costume for the banquet, right?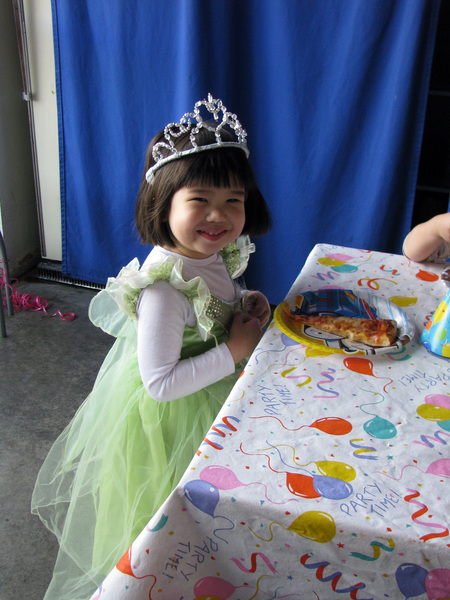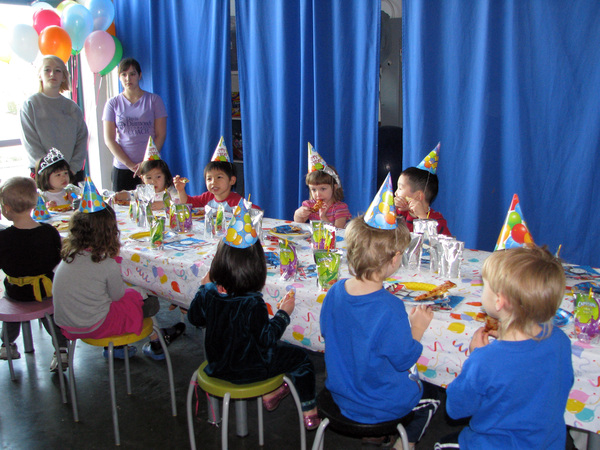 Annemarie decorated some of cupcake cones (the ones with smiley faces) …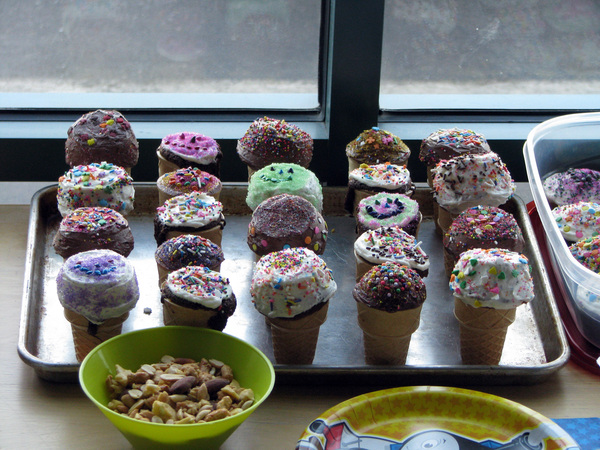 The hand-picked-by-Annemarie selection of balloons for her friends!