Posted December 19, 2011 – 11:59 pm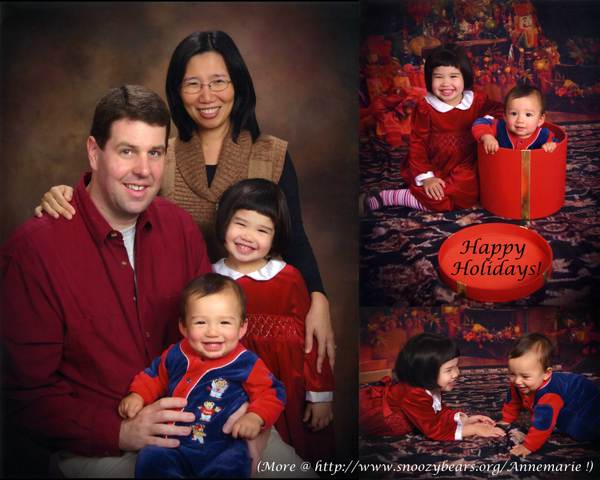 By far the biggest change in our lives was the arrival of Winston on February 16th!  Having an infant in the house brought back memories of when Annemarie was small… but now with the additional excitement (and complications!) of an older sibling!  However, Annemarie has been a great big sister, and we've been very lucky that both of them have been healthy this year.
Winston is a good eater, and has been growing by leaps and bounds; sleeping is a different story, but who needs sleep anyway, right? Winston has lots of energy, and is determined to thoroughly explore (and taste!) his surroundings.
Annemarie had an active year, both indoor and outdoor!  She is enthused by art projects, and produces more artworks than mommy can keep up with!  She has also been a good sport and enthusiastically went on canoeing, orienteering, geo-caching, snow-play, and biking excursions with daddy!  Gymnastics class has also been a hit, as well as juggling in the park!
A second child in the house certainly makes life more exciting – but also has had a dramatic impact on free time!  Chasing Annemarie and Winston kept us very busy.  The frequent chaos has helped us appreciate the simple, unexpected moments of joy or hilarity that sometimes just randomly happen.  We are also more thankful for the occasional moments we have for ourselves.  Highlights for Mark included the discovery of a wonderful Hapkido school in Davis, and the chance to resume training after a decade+ hiatus from martial arts.  Taking Annemarie to "juggling in the park" in the bakfiets was also a lot of fun.  Chen-Nee had her hands full through the year, both with Winston and with transitioning out of sabbatical and maternity leave.  She found joy in the combination of dance, music, and exercise presented by Zumba classes.
As always, the holidays (and working on this blog!) make us reflect back on the year, and think about how lucky we are.  Thank you to everyone who has helped us along the way, in ways both big and small!  We wish everyone a happy holiday season, and all the best in 2012.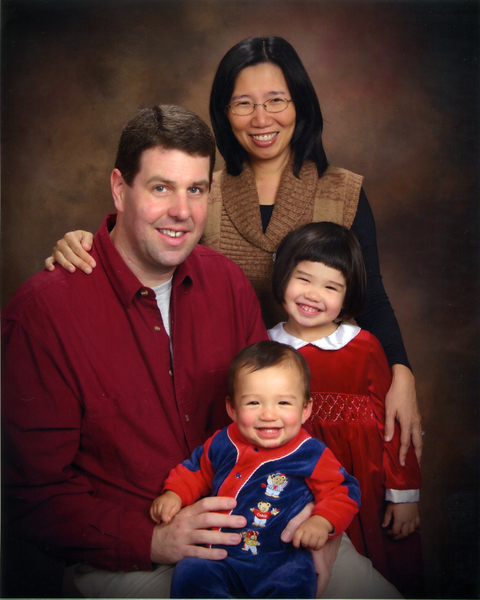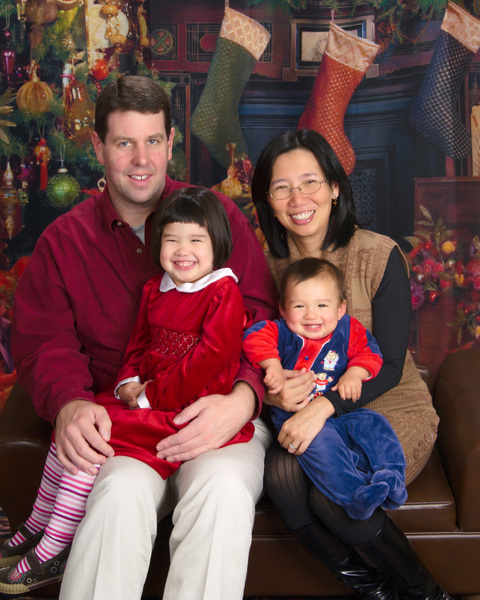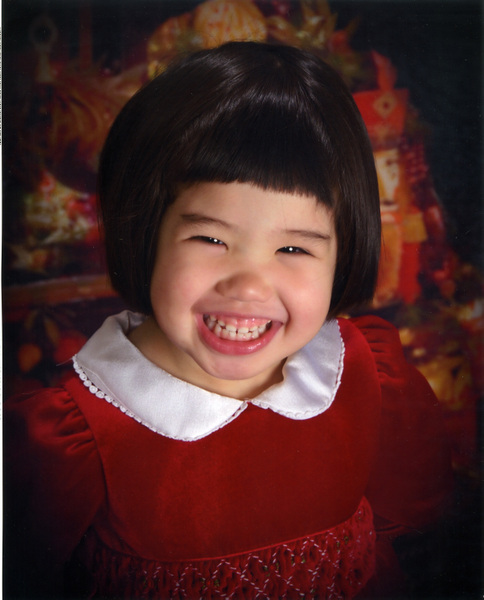 Annemarie's school picture: