Posted July 26, 2010 – 1:01 am
A nice stay at the Applewood Inn with Shirley and Opa – thank you Aunt Shirley!  The fountains were ESPECIALLY exciting – we even had a private one in our back patio!
Sonoma Coast, Goat Rock Beach
Fort Ross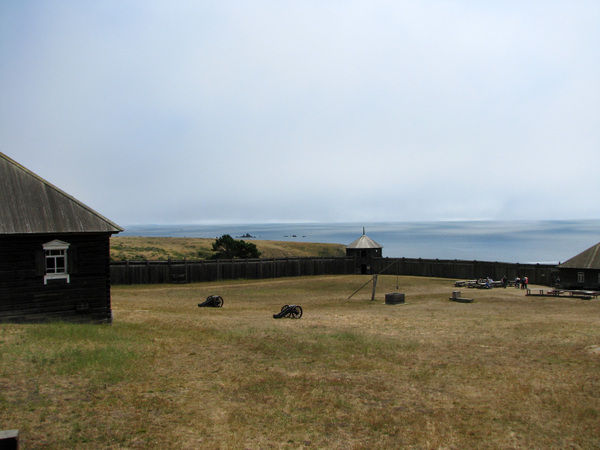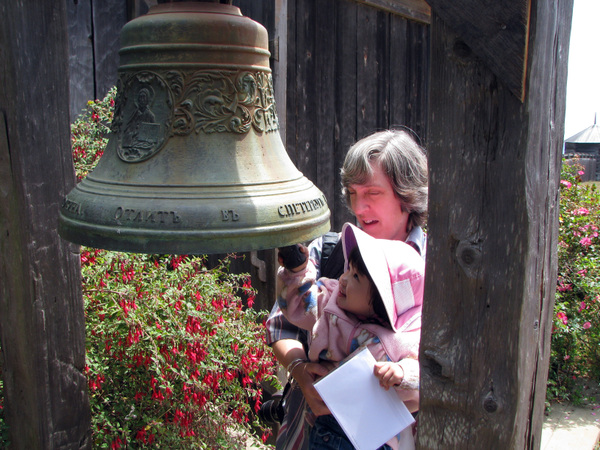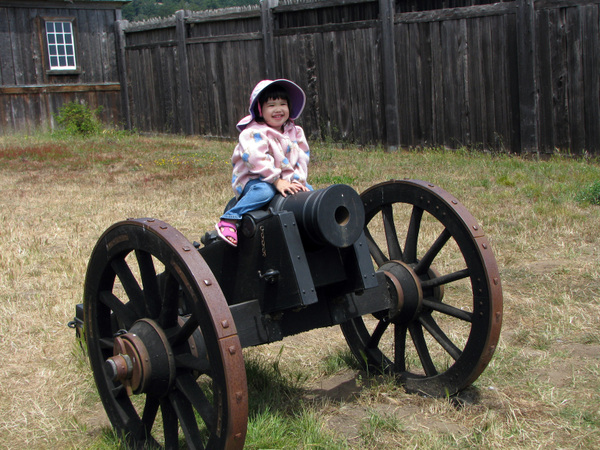 Daddy had a picture taken in the same exact mailbox when he was young, see here.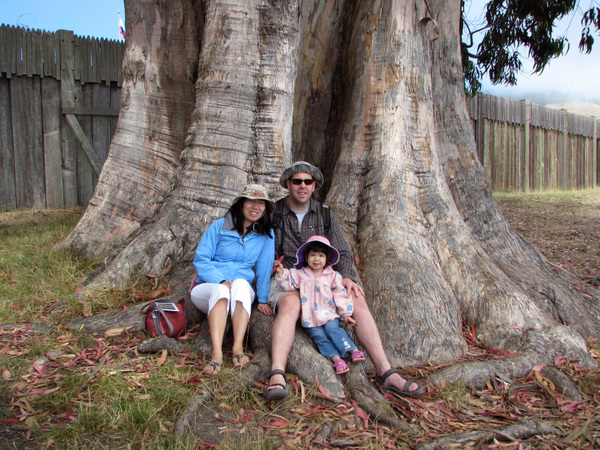 Armstrong Redwood Reserve